The recent death of George Floyd at the hands of a police officer horrified the planet and reopened the dialogue on racism. People took to protesting and celebrities urged their fans to not follow racism and to end this malpractice. WWE Superstar Titus O'Neill also joined in the movement and took to Instagram to do a live discussion for a thorough understanding of the problem.
The former Tag-Team Champ played host to Former WWE Superstar Dave Bautista, Hillsborough County Sheriff Chad Chronister, and Tampa Police Chief Brian Dugan. The group did not only focus on George Floyd's murder but also on the macro-problem of racism in society.
The discussion was a success as even Stephanie McMahon took to Twitter to talk about it.
Here is her tweet:
So proud of @WWE superstar @TitusOneilWWE for having the uncomfortable yet Important conversations we need to move our society forward.
https://t.co/eJbTYX825t

— Stephanie McMahon (@StephMcMahon) May 31, 2020
The discussion featured Titus talking about a lot of things. The prime point was about people willing to be uncomfortable.
Here is his quote:
"Be willing to be uncomfortable. Be willing to ask and have questions and give answers. Don't brush aside people's hurt and anger and try to politicize it and say, 'if Colin Kaepernick was kneeling because of this reason, police brutality, you make it about the flag or you make it about reason, police brutality, you make it about the flag or you make it about the military and this and that.' No. This is why he kneeled. We raised fists because we wanted to be liberated from this type of behavior."
There was also an emphasis on cops talking to the community. Many cops don't do this. There should be a community like relation so that these racist incidents of hatred can be brought to an end.
Why the Titus O'Neill discussion was quintessential
The Titus O'Neill discussion session was important because the side of the police is not portrayed. But, this discussion featured their side.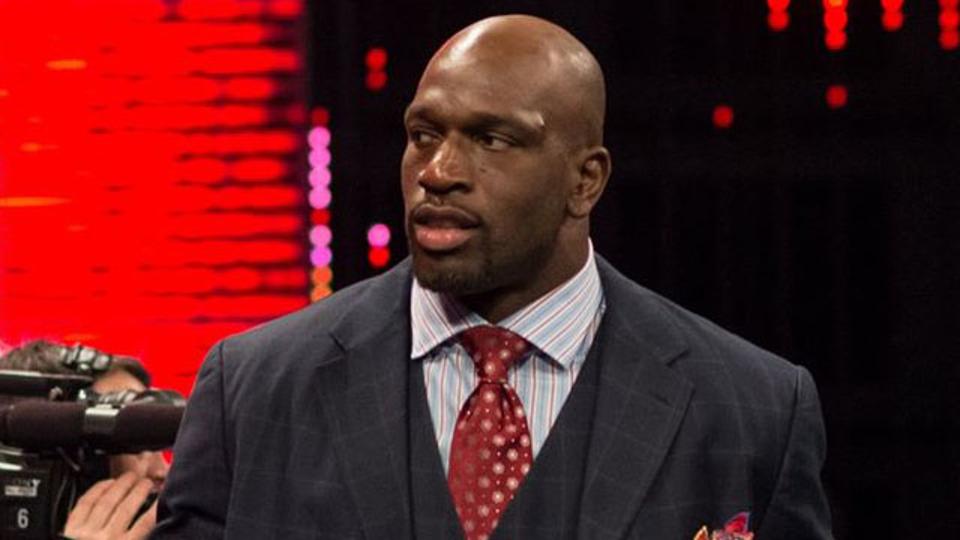 Many facts about the department were revealed. One of them was that information is shared among officers. This means that they are aware of everything right and wrong.
This was important as it debunked the myth that the police department is blind and allows racists to join its ranks.
The conversation saw the men of color as well as the white officers bond together. The fact that they acknowledged the need for brotherhood and unity during these tumultuous times is a big statement in itself.