Becky Lynch Cheats in Massive Showdown Against Charlotte Flair at WWE Survivor Series 2021
Published 11/21/2021, 9:19 PM EST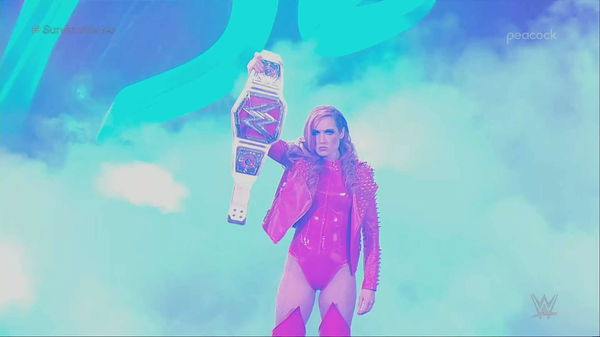 Finally, two of the biggest female wrestlers of this generation – Charlotte Flair and Becky Lynch are stepping inside the squared circle from the Barclays Center in Brooklyn, NYC at the Survivor Series PPV tonight.
ADVERTISEMENT
Article continues below this ad
After weeks and weeks of frustration and hatred building between the two, Flair and Lynch took their time in the ring tonight to settle things for good. However, before this encounter, 'The Man' and 'The Queen' have wrestled 15 matches together, in which Flair has had the upper hand with 9 wins.
However, tonight Becky Lynch grabbed another win and made a statement on the Survivor Series PPV.
ADVERTISEMENT
Article continues below this ad
Watch This Story: The Rock to John Cena: WWE Superstars Who Created Iconic Moments at Survivor Series Over The Years
The show kicked off with the stellar match between Becky Lynch and Charlotte Flair where egos were sky high and both the women beforehand told the world about their exact feelings about each other.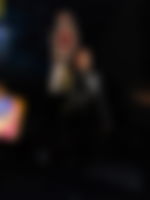 Becky Lynch takes the win home for team Raw
When the two diamonds of the women's division made their way out, one can instantly notice the grin look on their faces just before the bell rang.
Right off the bat, the two wrestlers went back and forth with grappling; however, Flair was the one who got the upper hand when she delivered a devastating spear to 'The Man' out of nowhere.
Throughout the match, the trash talk never stopped and both the wrestlers had their moments with the crowd and both the women called each other bit*h multiple times in the match.
In the middle of the match, there was a time when Flair dominated 'Big Time Becks' and it looked like Flair will win soon. However, Lynch summoned her last gasp and put Flair on the apron from the top rope and delivered a leg drop across the back of the neck of Flair.
Lots of personal shots between the two
Soon, Lynch got her bearings and momentum back, and surprisingly, she put Flair into the figure-4 leg lock and mocked Ric Flair too by doing so. However, Flair soon got out of it and separated herself.
However, things started to change momentum towards the end of the match and after having some back and forth, the SmackDown women's champion rolled Lynch for a quick pin with some leverage from the bottom. Unfortunately, the referee saw it.
ADVERTISEMENT
Article continues below this ad
Eventually, Lynch took the upper hand and rolled Flair for the pin and cleverly used the bottom rope for her leverage and secured the win.
ADVERTISEMENT
Article continues below this ad
Becky Lynch has won 7 seven matches in the total 16 matches she had with Charlotte Flair and to be fair with that kind of opening match, the two females won the crowd tonight at the WWE Survivor Series PPV.