Becky Lynch Ruins Bianca Belair's Homecoming Celebration on WWE SmackDown
Published 09/17/2021, 10:28 PM EDT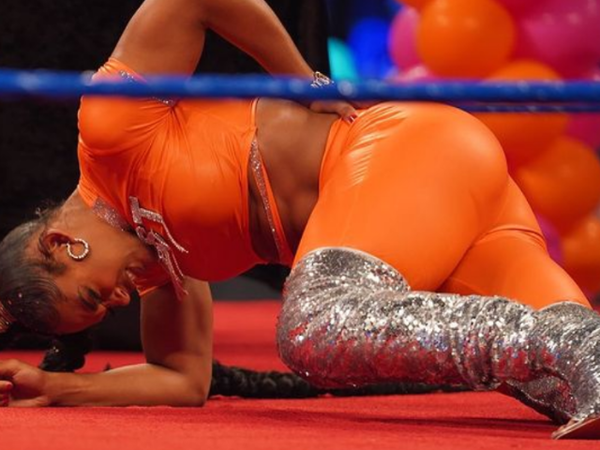 ---
---
WWE Hall of Famer Kane kicked off The EST of WWE's homecoming celebration. With WWE back in her hometown, they celebrated Bianca Belair in some of the grandest ways possible.
ADVERTISEMENT
Article continues below this ad
"That never gets old. As mayor of Knox County, it is my great pleasure to welcome The EST of WWE to her hometown, Bianca Belair."
ADVERTISEMENT
Article continues below this ad
Out came The EST of WWE to a cheering crowd! It was the beginning of a huge celebration.
"It is AMAZING! A shout out to all my family and all my friends that came to see me tonight. Knoxville made me into The EST. It was right here my daddy told me that if somebody starts something with you, you better finish it. So, at Extreme Rules, I'm gonna take back my SmackDown Women's Championship."
To celebrate The EST of WWE, Kane presented Bianca Belair with the key to the county.
Watch This Story: Most Brutal Roman Reigns Moments At Extreme Rules
Becky Lynch did not let Bianca Belair have her night
Prior to the celebration, The Man did say she would visit the Homecoming Celebration, and she did. Moreover, Lynch took a shot at the county key presented to her saying it's her eat she has a key but the SmackDown Women's Championship is locked.
However, Belair wanted to know why she was there.
"Girl. Why you even here? You don't even go here."
The Man clarified exactly why she's inside the ring. The Champion only wanted to show her respect.
"I didn't come out to steal your Thunder. SummerSlam was my night. Extreme rules is probably going to be my night. Tonight is your night. I came out to show you some respect."
Lynch held out her hand in respect, and Belair shook her hand. However, the former champion didn't let go. Instead, she picked The Man on her shoulders for a slam but it backfired.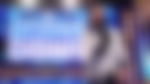 ADVERTISEMENT
Article continues below this ad
The Man overpowered The EST of WWE, and slammed her on the ring floor and walked away.
ADVERTISEMENT
Article continues below this ad
The celebration ended as Becky Lynch and Bianca Belair had a stare down. Now, WWE Extreme Rules will show who is the ultimate champion when both Superstars are prepared for the match.
Who do you think will win at WWE Extreme Rules? Let us know in the comments below.