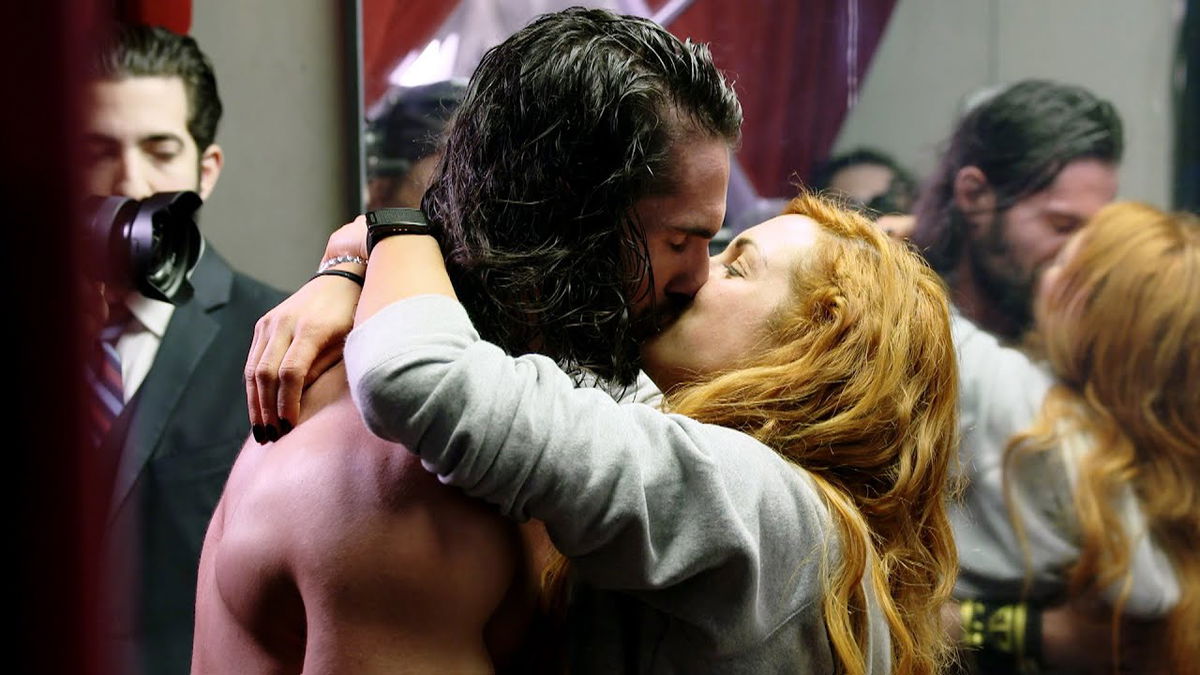 Raw Women's Champion Becky Lynch shocked the world by announcing her pregnancy with fiance Seth Rollins. Lynch in a segment on Raw relinquished the title to Money in the Bank winner Asuka. Seth Rollins, on the other hand, went on a different route and essentially blinded  Rey Mysterio.
The Man revealed about Seth's initial reaction after hearing about her pregnancy in an interview given to The People. She stated that Seth stated,
"I took the first one wrong. Then I took a few more tests until I got a digital one that just said the word 'Pregnant.' I was with Seth at the time and he just threw his hands up in the air, all excited!"
Lynch revealed that she got to know about being pregnant in April. The first test she did came to be negative as she had done It incorrectly. She took another which returned positive.
Seth Rollins and Becky Lynch, the power couple of WWE
The power couple of WWE started their relationship in 2019. they got engaged in August 2019. In Kayfabe and reality, the couple enjoyed a great 2019. Now that Becky is leaving it seems WWE is going to use it for Seth Rollin's WWE character. The Messiah seemed to be lost and sadistic. He just stood on the apron during his tag-team match with Murphy against Aleister Black and Rey Mysterio. However, Rollins then attacked Mysterio and essentially made him blind by putting his eyes through the steel steps.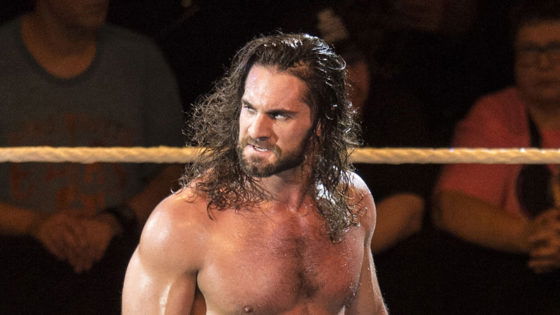 The "Monday Night Messiah" seems to be getting a new sadistic gimmick. But I hope that they do not bring Becky's pregnancy to much into his Kayfabe Character transformation. Seth deserves to be seen as an individual and not a couple. The former Shield Member has flourished and gave a spectacular performance in his match against Drew Mcintyre. Seth is likely to be in a feud with Rey Mysterio and be a sadistic confused heel.
As for Becky, her return match seems to be set. Shayna Baszler made a scathing promo that insulted Seth and the unborn child. Shayna also called out Becky for leaving everything and that she can ask 10 out of 10 women on how pregnancy ended her career. Becky has not responded to these comments.