Becky Lynch Takes Cheap Dig at Charlotte Flair's Rumored Plastic Surgeries
Published 11/12/2021, 11:27 PM EST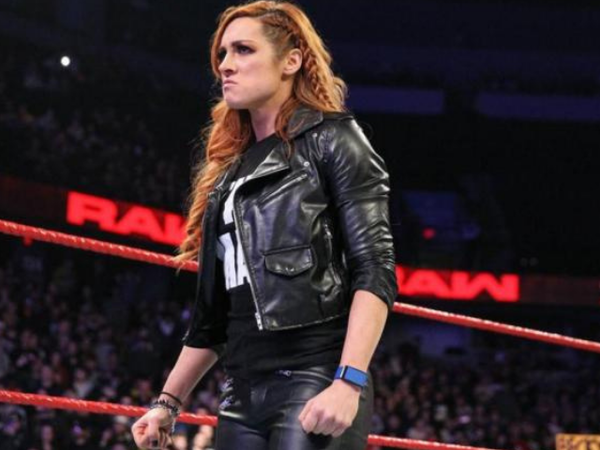 ---
---
Charlotte Flair cut a promo on WWE SmackDown: November 12th, 2021, where she took shots at Becky Lynch.
ADVERTISEMENT
Article continues below this ad
In that promo, one of her primary points was that there was nothing truly natural about Becky Lynch. However, The Man did not sit back. She took to social media to respond to Flair's comments about her, and may have body-shamed her.. at least that's what the fans are claiming.
She mocked Flair for saying there's nothing natural about her, possibly targeting a previous surgery 'The Queen' had gotten done to address certain cosmetic issues. This resulted in Flair sitting out of wrestling for almost half a year.
ADVERTISEMENT
Article continues below this ad
Many fans reacted to Lynch's comment and called her out for stooping to body shaming.
you mean so much to me but im so disappointed in you right now. you're a new mother and you're teaching ur female fans that it's okay to shame other women for their bodies / choices regarding their appearance. pls think before you say things like this. extremely wrong

— aims (@bayIynch) November 13, 2021
body shaming it's not fun, it has never been fun.

— benji; ♡ (@CHARSHAB) November 13, 2021
She took off work once bc she had a breast implant that she got BEFORE WWE bust leaking into her bloodstream which is life threatening. Did I mention she had that issue for several months and worked with it? Body shaming ain't it idc

— A Blissful Spam (@BlissfulMess22) November 13, 2021
On the other hand, there are some who believe that The Man meant to say Charlotte Flair's fame primarily stems from her father Ric Flair's WWE legacy. And, her fame isn't her original fame, but an extension of her father's.
And Charlotte is literally the daughter of Ric Flair. That's been her character since day one. Even her entrance theme is a remix of daddy dearests…
😂😂 give me a breaķ

— Scott Kenneth (@Schotzophrenic) November 13, 2021
The robes, the entrance theme, the finisher, the woos, the chops… she even 'Flops' like daddy ffs.
Charlotte should be the last person to ever say anybody is unoriginal…
Hilarious.

— Scott Kenneth (@Schotzophrenic) November 13, 2021
It's difficult to judge a comment on social media considering it's open to comprehension. However, it was known The Raw Women's Champion would not sit quietly after The SmackDown Women's Champion took shots at her on live television.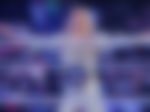 Does Charlotte Flair stand a chance against Becky Lynch?
The Man and The Queen will face each other at Survivor Series 2021. Whoever wins will become the top woman of the WWE Women's Division. Of course, both the champions want to be the face of the division, but only one can be it!
ADVERTISEMENT
Article continues below this ad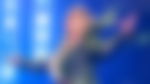 Coming to their skills, both of them are immensely talented. They know their way around the ring, and they know how the other one works since they've debuted together and worked together for a long time.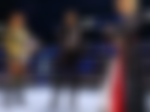 ADVERTISEMENT
Article continues below this ad
Now, there's a higher chance that Becky Lynch will come out of this storyline as the victor since Flair has been causing trouble backstage. Hence, given WWE's history, the company puts over the Superstars who actually stick to the script and work the way the company wants them to.
Since Charlotte Flair went off-script, the company might take this opportunity to discipline The Queen!