"Being on Top of Mt. Everest Without Oxygen": 7ft Tall WWE Legend on Working With The Undertaker
Published 07/19/2022, 8:30 AM EDT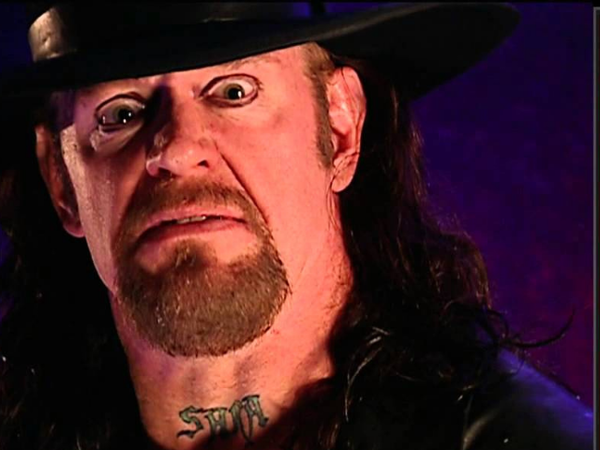 The Undertaker is a force that none would wish to reckon with since they first lay eyes on him. His movements to the way he presented himself were phenomenal. Especially in the early days, when wrestling had a lot of characters rather than normal, The Undertaker stood out of the bunch as a sparkling diamond. And to match that diamond perfectly, a red ruby emerged from the depths of hell known as Kane.
ADVERTISEMENT
Article continues below this ad
The fear that the Undertaker and Kane instilled in everyone watching wrestling was the biggest selling point of the pair. Not only children and the audience were spooked, but even the wrestlers working with him. Recently, a former rival and WWE Legend Kevin Nash revealed his early days working with The Phenom.
ADVERTISEMENT
Article continues below this ad
Kevin Nash reveals his fear of The Undertaker
On the recent episode of WWE Rivals, a panel of WWE superstars, both new and old, sat down to discuss the history and legacy of the legendary feud between The Undertaker and Kane. The panel included former WWE Champions, Kofi Kingston, JBL, Kevin Nash, and Tamina.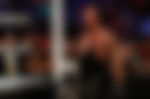 Talking about his first experiences, former rival and WWE Champion Kevin Nash said, "Taker alone, I think, is the most iconic character. I remember working with him early in his career. Every time you knocked him down, he sat right up. The first time I worked with him, it was just like being on top of Mt. Everest without oxygen."
ADVERTISEMENT
Article continues below this ad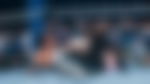 The episode discussed the various brawls and storylines that The Undertaker and Kane were involved in. All the way back from Bad Blood 1997 to the various WrestleMania matches that enhanced the two superstars' careers. While the Attitude era of WWE saw various match stipulations, Kane and The Undertaker went through hell and back.
WATCH THIS STORY: Stone Cold Steve Austin to Brock Lesnar: WWE Superstars That Crushed Their Opponent's Bones
ADVERTISEMENT
Article continues below this ad
Whether it be digging up burials or setting each other on fire, they entertained us all throughout their careers. While the Deadman did go on to have amazing feuds with Stone Cold and Shawn Michaels, Kane fell off into the upper mid-card without The Undertaker. But we will always remember the feud that they shared and the occasional teaming up in the history books.
Tell us what you think about the iconic feud between Kane and The Undertaker in the comments below.