"Female Rock on the Way": Fans Compare Top WWE Star to Dwayne Johnson After She Takes Massive Hollywood Step
Published 08/27/2022, 12:30 PM EDT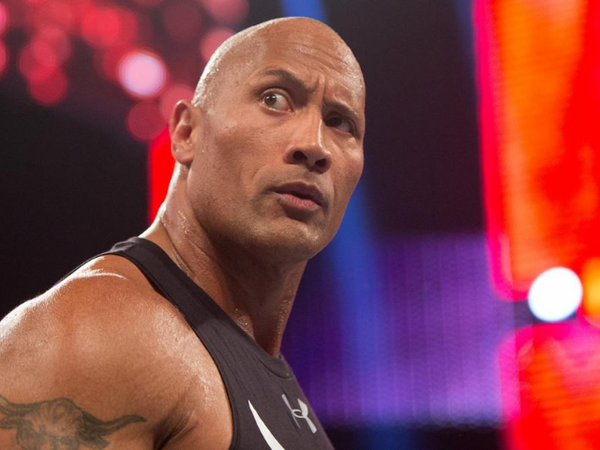 Dwayne Johnson is arguably one of the biggest stars to come out of WWE. His immense popularity and charisma led to his great success as a Hollywood megastar. From failed debut to the highest paid actor in the world, we all know how the People's Champ became a one in a billion. And it seems like another success story like Johnson is getting to spread her wings right now.
ADVERTISEMENT
Article continues below this ad
This current WWE star has already been a part of WWE history and has been on a run ever since her debut. Putting on bangers with the likes of Sasha Banks and Becky Lynch, she has been a major draw for the public. The current Raw Women's Champion, Bianca Belair, is ready to take it one notch higher.
ADVERTISEMENT
Article continues below this ad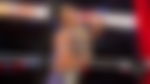 The EST of WWE is a story nothing short of hard work and determination. She became the first black woman to the main event of WrestleMania alongside Sasha Banks. Since then, she has been showing her athleticism with amazing matches with Becky Lynch, Asuka, and Alexa Bliss. Belair's fans are delighted to know that she has signed with WME.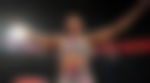 WME is an agency that handles all the appearances of its signers. Some major celebrities include Ben Affleck, Emma Stone, Angelina Jolie, and Joaquin Phoenix among others.
WATCH THIS STORY: Dwayne Johnson's Movies That Weren't Box Office Hits
This is a great opportunity for the WWE superstar as it is very rare for wrestling athletes to make it big in Hollywood. The only popular wrestlers in the big-budget movies are Dwayne Johnson, John Cena, Dave Bautista, and Sasha Banks.
Fans compare Bianca Belair to Dwayne Johnson
Just a few days ago, Variety announced the recent signing of Bianca Belair through their Twitter account.
Fans have since not stopped praising Belair to the moon for making this decision to further her career.
The first and the most obvious comparison, but being compared to the biggest movie star alive, isn't an undermining feat.
Clearly, this would boost her momentum and exposure to the main public itself. And we can clearly see the EST embody a superhero perfectly.
Congratulations boo you deserve it 👏🏾 🙌🏾🥰

— Tiggerbaby1000 (@Tiggerbaby1000) August 25, 2022
We also congratulate the WWE Raw Women's Champion on making it big, first with WWE and now with Hollywood.
She does not need any agency. She is already EST

— Dazzler (@magnificient18) August 25, 2022
ADVERTISEMENT
Article continues below this ad
While she may be the BEST in the wrestling world, she still needs to hire the best people to send her to the moon.
She has star written all over her

— Scottcho Man (@SC0TTR0W) August 25, 2022
ADVERTISEMENT
Article continues below this ad
Star written all over her is absolutely correct when talking about this particular WWE superstar.
Comment below your reactions to Bianca Belair finding her first milestone in the path to become a Hollywood megastar.