Bobby Lashley Makes a Bold Statement Before Brock Lesnar Showdown: "If He Claims to be the Beast, He Needs to Beat Me"
Published 01/15/2022, 9:00 AM EST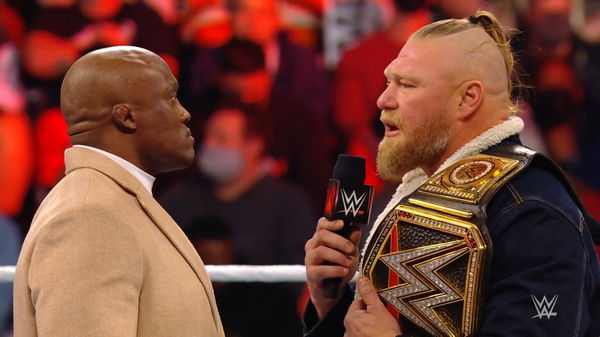 ---
---
Bobby Lashley is scheduled to face WWE Champion Brock Lesnar at Royal Rumble 2022. This dream match between the two beasts has been long overdue.
ADVERTISEMENT
Article continues below this ad
Both of them have their own reasons to step in the ring with the other. The Almighty has finally revealed what about The Beast truly excites him. During his conversation on WWE After The Bell, Lashley explained how Lesnar walks around without a soul!
"When you stand in front of somebody, you look them in their eyes. You can read their soul. Everyone when I looked at him and we locked eyes for a little bit, I said 'this son of a gun does not have a soul. Brock doesn't have a soul. Brock can go out there and snap, break your back like it's no big deal, like it's just another pay check. He has no soul. That's what excites me."
ADVERTISEMENT
Article continues below this ad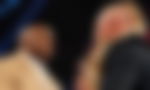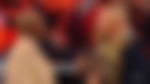 Being the beast he is, Bobby Lashley wants to step inside the ring with the man who will not break, not crumble, and doesn't care if he hurts someone else. That's the type of challenge he welcomes.
Bobby Lashley believes Brock Lesnar has been avoiding him
During the same conversation on After The Bell, Bobby Lashley spoke about his WWE Monday Night Raw segment with Brock Lesnar. He revealed that he's not going to think that this is a huge opportunity for him considering he was always ready for the match.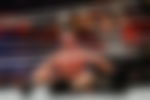 It was The Beast who avoided Lashley for so long.
"For 17 years or if you wanna say 18, 19, 20, whatever you wanna say, it's been a long time. He had an opportunity to get in the ring with somebody as equal or greater. He chose not to, so long. When I told him, when I went out there, I said, 'you've been ducking me man. You've been ducking me for twenty years. You have been. You knew that I was here, you knew I was capable, and you chose to choose your own path and a path that was not where I was at'."
Lashley eagerly wants Brock Lesnar to understand something. If Lesnar wants to continue being The Beast, he needs to defeat The Almighty.
"I'm the guy he should be wanting to fight. If he claims to be the beast, he needs to beat me."
ADVERTISEMENT
Article continues below this ad
Coming to their upcoming match at Royal Rumble 2022, there's a greater chance of Brock Lesnar walking out of the match as the reigning champion. One reason for this is that WWE is reportedly planning a Champion vs Champion match at WrestleMania 38 between Roman Reigns and Brock Lesnar.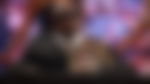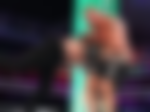 ADVERTISEMENT
Article continues below this ad
To make that happen, Lesnar needs to remain champion till WrestleMania 38 at least!
What do you think about Lashley and Lesnar's upcoming match? Who do you think will win? Let us know in the comments.