Booker T Blasts WWE Legend Hulk Hogan for His Comments on Betty White and Sidney Poitier's Death: "What the H*ll He's Talking About?"
Published 01/14/2022, 1:45 PM EST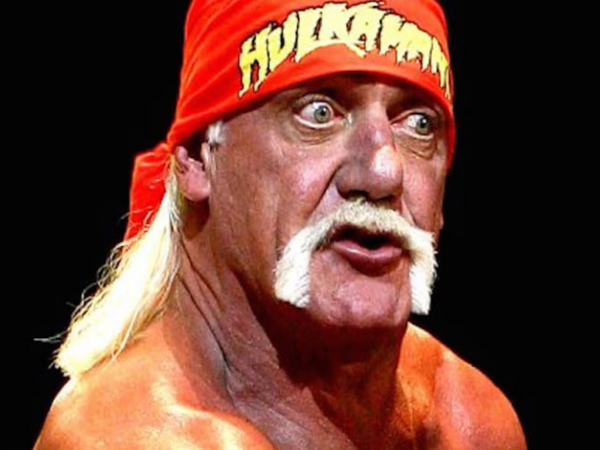 ---
---
Hulk Hogan made headlines when he passed controversial comments about Betty White, and Sidney Poitier's passing. Several entities responded to his comments, and the latest addition to the list is Booker T.
ADVERTISEMENT
Article continues below this ad
During a session on the Hall of Fame podcast with Brad Gilmore, Booker T called out The Hulkster for his comments about the current pandemic era. He believes that Hogan passed a comment about the situation without having complete knowledge about the same.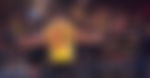 ADVERTISEMENT
Article continues below this ad
"You know Hulk Hogan's comment saying that Betty White and Sidney Poitier got the jab, that's what they're calling it. The vaccine, the jab. They don't want to tell anybody, they don't want to release it, but that's what happened, that's how they died. Now, for someone like him who don't know what the h*ll he's talking about."
"First and foremost, to say something that stupid about someone that's 99 years old, about to be 100… it's amazing some of the stuff people say when they just don't know and I don't have a whole of respect for someone saying something like that. Especially, where they have no idea what happened with this person." H/t Hall of Fame Podcast.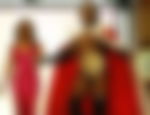 Keeping aside Booker T, Hulk Hogan came under fire for his comments by the fans and even by The Iron Sheik!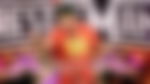 Hulk Hogan was removed from WWE Hall of Fame for his comments
The Hulkster has never been away from controversy. He's either said something or done something that put him under fire, especially by the fans.
ADVERTISEMENT
Article continues below this ad
A couple of years ago Hogan passed comments which weren't acceptable. As a result, WWE removed him from the Hall of Fame. Of course, Hogan did everything in his power to apologize for his unnecessary comments.
The company reinstated him to the Hall of Fame in 2018 again.
Unfortunately, AEW banned both Hogan and Linda Hogan from their live shows regarding another incident and did not grant them permission to come to the events again.
ADVERTISEMENT
Article continues below this ad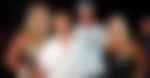 On the other hand, Hulk Hogan was involved in huge controversies throughout his marriage with Linda Hogan, especially during their divorce!