Booker T Doesn't Believe AEW Is Going to Be Too Interested in Working With Braun Strowman
Published 06/03/2021, 12:23 PM EDT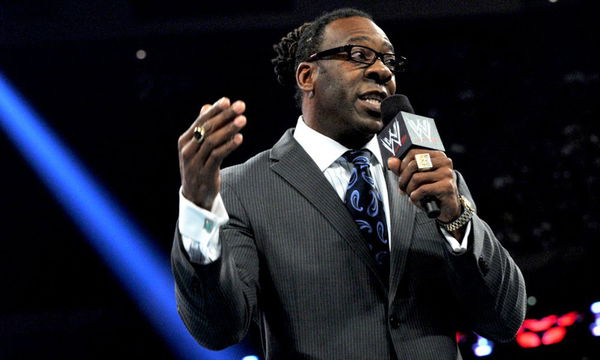 ---
---
The unforeseen release of Braun Strowman, along with other WWE Superstars, has been the talk of the town. Every person related to the wrestling world is giving their opinion.
ADVERTISEMENT
Article continues below this ad
One of the most prominent of these is the WWE Hall of Famer, King Booker T. He gave his opinion about the entire situation and made some judgments.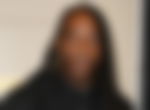 AEW not the place for Braun Strowman?
ADVERTISEMENT
Article continues below this ad
In a recent live show on the "Reality of Wrestling" YouTube channel, Booker T spoke his mind and compared Braun to WWE Hall of Famer, Diesel aka Kevin Nash.
According to Booker, Braun rushed through the entire roster without getting a storyline befitting for him. Booker looked into the past and made an interesting analysis. He said,
"We may not be talking about big Kevin Nash the way we talk about him, if he wasn't you know, the bodyguard for Shawn Michaels in the beginning. The way, you know, big Kev was introduced, he wasn't the guy that was just thrown out there to be a star. If he was a star and the fans knew it and they wanted to get behind him just because he was big sexy.
"You know what I mean? Big daddy cool you know. Diesel, you know. He had some charisma, and the fans gravitated to that. A guy like Braun Strowman, we just threw him out there to become a star. And sometimes man, it's really really difficult when you're put out there under the bright lights to be able to go out there and pull it off."
Booker clarified he was not saying that Braun didn't do a good job. But being introduced how Braun was introduced as 'The Monster Among Men', he had to be bigger than everybody every single night. Living up to the occasion everytime was a tough task.
Watch This Story – The Rock, Kane and more: Shortest matches in WWE history
WWE Superstar Alexa Bliss reacts to the news
It is not just retired wrestlers or wrestling critics talking about the shocking news. WWE Superstar Alexa Bliss also had her say in the matter via a tweet. She wrote, "[Broken Heart Emoji] terrible"
ADVERTISEMENT
Article continues below this ad
To know more about it, click the story below.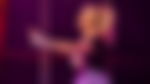 Don't forget to leave your comments down below!
ADVERTISEMENT
Article continues below this ad