"I Will Box Mike Tyson": Millionaire WWE Star, Who is Undefeated Against Brock Lesnar, Makes a Shocking Revelation
Published 08/10/2022, 10:30 AM EDT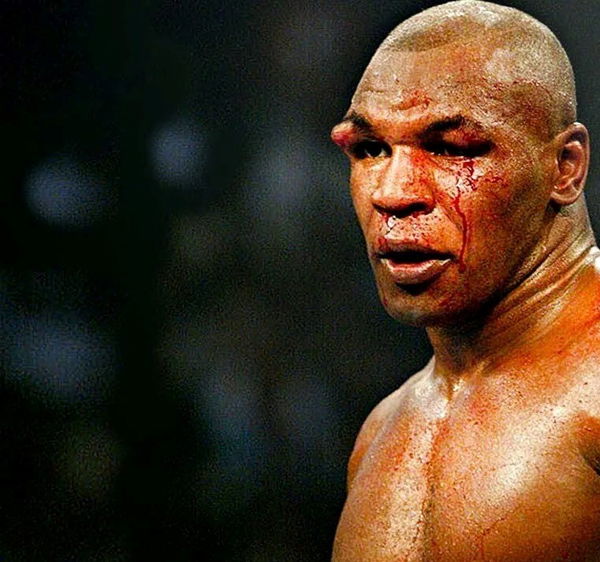 Mike Tyson is one of the boxing personalities who is famous for appearing on pro-wrestling shows. Over the years, Iron Mike has appeared in WWE and AEW multiple times and has thrown some punches too. However, we never saw any wrestler having a boxing match with Tyson.
ADVERTISEMENT
Article continues below this ad
A few days back, current WWE United States Champion, Bobby Lashley, shared about getting an opportunity to box Mike Tyson.
ADVERTISEMENT
Article continues below this ad
Bobby Lashley sometime around SummerSlam gave an interview to Sean Ross Sapp of Fightful. He shared that a few months ago getting approached to have a boxing match against Mike Tyson.
The Almighty said, "I mean somebody came up to me because it was a bare-knuckles organization, but they were gonna do some boxing stuff or try it or one of those other companies. Somebody came to me and said would you box Mike Tyson? I was like hell yeah I will box Mike Tyson."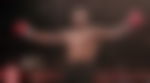 It filled Sapp with a lot of interest upon hearing this. Furthermore, he asked a follow-up question about what happened to the offer.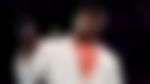 Lashley recalled, "I think it was a filling out by, you know they different people in organizations? It wasn't the top guy. It was like a guy that does some of his promoting and some of this stuff. I think he was one of the money guys that I was linked up to through my colleague or something. But he approached me and said, 'We are looking for a big fight in Madison Square Garden'."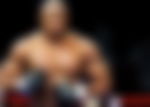 The former WWE Champion thought of taking the fight as he got the size advantage. Also, Lashley practices boxing as a part of his workout and has a great MMA career. However, The Almighty claimed didn't take the match as Iron Mike has a different level of skills that he doesn't possess in Boxing.
Did Mike Tyson have a match in WWE?
Iron Mike was first introduced in WWE in 1998 by Vince McMahon as a guest celebrity. However, when Mike Tyson appeared in RAW, he had a brawl with Stone Cold Steve Austin. He didn't have a match, but became the ring enforcer at WrestleMania 14 in the WWE Title match between Austin and Shawn Michaels.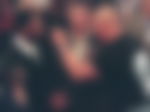 ADVERTISEMENT
Article continues below this ad
However, 10 years later, Tyson appeared on RAW as a Guest Host. He had his first WWE match, which was a Tag Team match against D Generation X, with Chris Jericho as his partner. 
"The Baddest Man on the Planet" lost the match as he finally showed his alliance to DX and helped them win the match. In 2012, WWE inducted Mike Tyson into their Hall of Fame.
ADVERTISEMENT
Article continues below this ad
Do you think Bobby Lashley would have accepted the challenge? Tell us your thoughts in the comments below.
Watch This Story:- Top Six Hollywood Movies of Former WWE Champion Dwayne "The Rock" Johnson