"Tyron Woodley Is Going to Get Knocked Out" – WWE Hall of Famer Booker T Gives Bold Prediction for Jake Paul's Next Fight
Published 06/09/2021, 12:17 PM EDT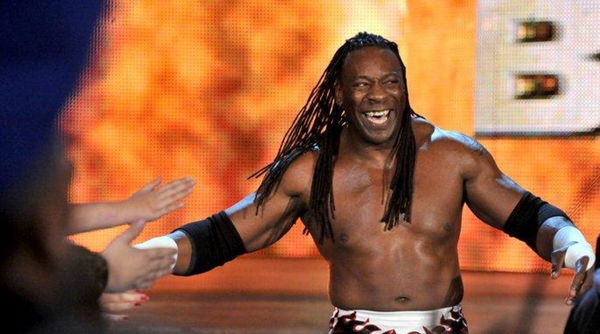 ---
---
Jake Paul and Tyron Woodley are scheduled to battle in America in August. The boxing fans are excitedly waiting for this event, and of course, the fans are divided on who will emerge victorious. Now, WWE Hall of Famer Booker T has predicted who will be the boxer to come out of this match as a winner.
ADVERTISEMENT
Article continues below this ad
According to Booker T, Tyron Woodley doesn't have a lot of moves. He sticks to a couple of moves and that's where the disadvantage lies. Hence, it's not going to be difficult for Jake Paul to use his quick footwork to put down Tyron Woodley.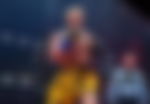 "The only thing we've seen Tyron Woodley throw in his whole combat career was a right hand. We've never seen Tyron Woodley do anything. He's throwing a right hand, he's hit a boy with it. You know, rushed the guy with a little blitz. But we've never really seen Tyron Woodley go out and stand up and find a guy. He's always on his back foot, he's always looking to get hit."
ADVERTISEMENT
Article continues below this ad
"What I'm saying, so the guy like Jake Paul, with his footwork alone, is going to be able to put there and maneuver Tyron Woodley in a position and Tyron Woodley is going to get knocked out."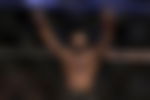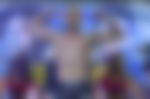 Booker T explains why Tyron Woodley is taking part in this match
The veteran Superstar explained that even if somebody's career is over, the money still flows. Therefore, Woodley knows the money that's going to come to him from this match, and that's the motivating factor for Tyron Woodley.
"It's not gonna be a great fight or anything like that. Tyron Woodley is going into this fight for one reason and one reason only, that's for payday. To get some money. Because his UFC career is over."
Finally, Booker T reveals his favourite. He believes Jake Paul is already an enormous hit prior to the match regardless of what most people say.
ADVERTISEMENT
Article continues below this ad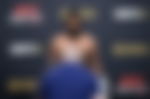 Watch This Story: Here's Everything Known So Far For Tyron Woodley vs Jake Paul
"People can put their money on Tyron Woodley and people can look at Tyron Woodley as being the favourite in this fight but me personally, I look at Jake Paul being the huge favourite in this fight. It will not go the distance."
ADVERTISEMENT
Article continues below this ad
Do you agree with Booker T's prediction about the match? Let us know in the comments below.