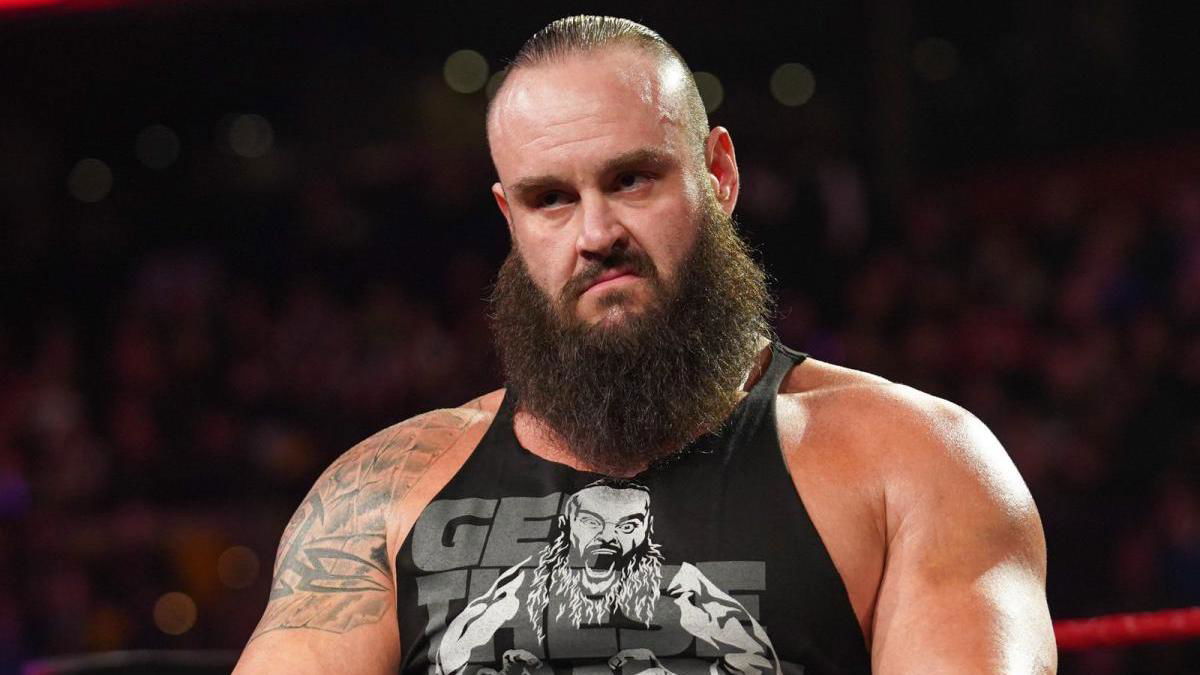 In a recent post on Twitter, WWE Universal Champion Braun Strowman celebrated the 100th day of his reign with a delicious helping of two reverse-seared NY Strips.
Ever since winning the title from Goldberg at WrestleMania 36, Braun Strowman has had an undisputed and dominant reign as champion. He even single-handedly defended the title in a handicap match against The Miz and John Morrison.
Celebrating 100 days of being the @WWE #UniversalChamp the only way I see fit. Two reverse seared #NyStrips pic.twitter.com/6uQg3PH9nO

— Braun Strowman (@BraunStrowman) July 13, 2020
No one can contemplate fighting the tank of a Champion except Bray Wyatt of course. Following his loss at Money in the Bank to Strowman, Wyatt has been on a hiatus. WWE fans are highly anticipating his return.
Everyone is also eager to find out if he will be bringing back "The Fiend".
Calling him out once again for a match a Extreme Rules, Braun Strowman challenged his nemesis to a Swamp Fight, which will be shot in cinematic style.
While this particular match will not be fought with the title on the line, it will eventually build up to that for SummerSlam or go on to WrestleMania. Strowman looks to end his rival once and for all.
Braun Strowman has been one of the best in the business
"The Monster Among Men" really does make a lot of his superior height and physique. His ability to withstand four spears from Goldberg was superhuman!
If anything, Strowman deserves his Championship and will probably be holding on to it for a while.
He celebrates his achievement of completing 100 days, successfully defending his title against all the competitors, and staying on top.
Strowman could have a lot on his plate in the next few months apart from the Bray Wyatt feud.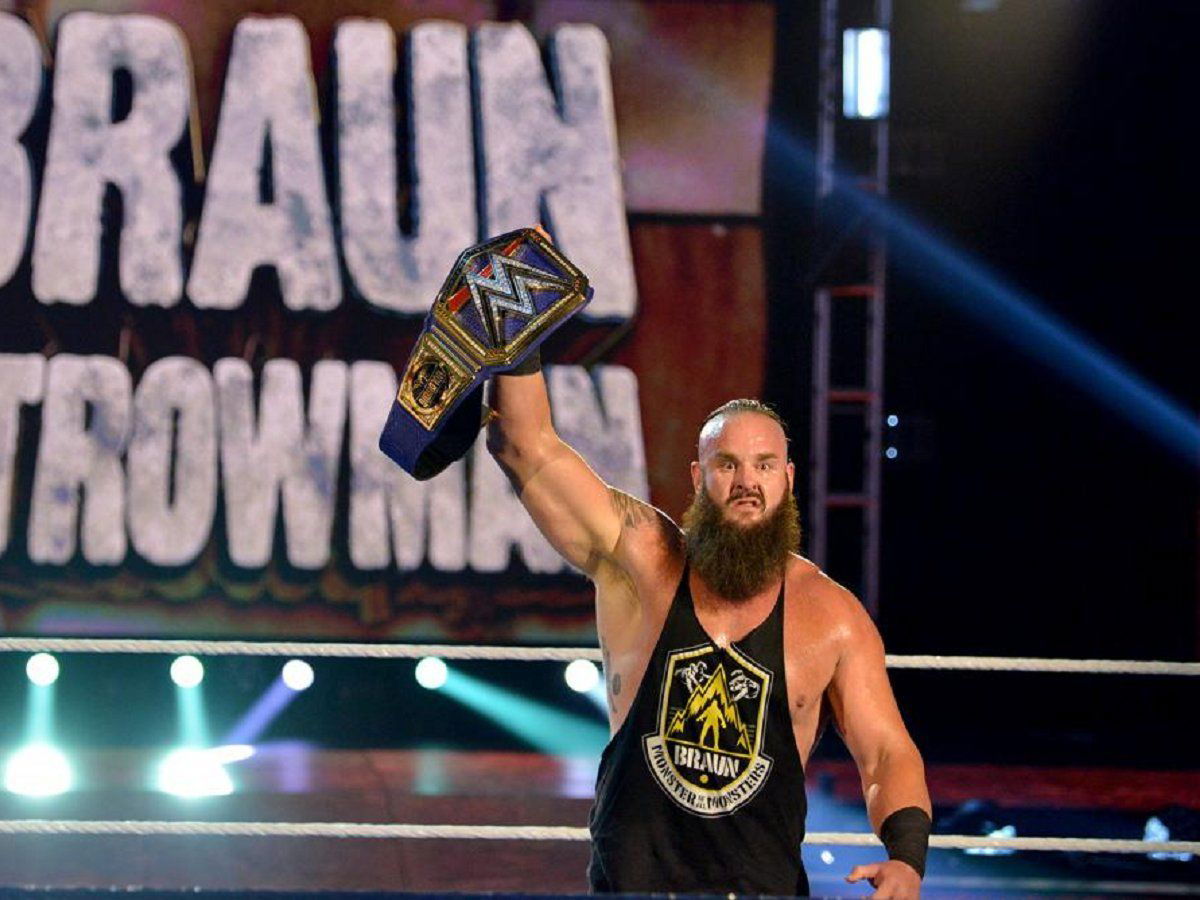 Fans also want to see the Bobby Lashley storyline brought back. That would undoubtedly profit both Superstars and boost WWE's ratings once more.
For now, Braun Strowman can kick back and let the steam off while enjoying those juicy NY strips.