WWE Superstar Bray Wyatt's absence has been felt at WWE. After losing to Braun Strowman at Money in the Bank, we haven't seen Bray Wyatt in WWE. He has seemingly gone into a hiatus, and we have finally found the real reason why.
Ina recent interview via Wrestling Observer Radio, Dave Meltzer noted that Bray Wyatt requested for leave because his wife, JoJo Offerman, had just given birth to their second child. To take care of his family and be there for them, Wyatt decided to put his storyline on hold.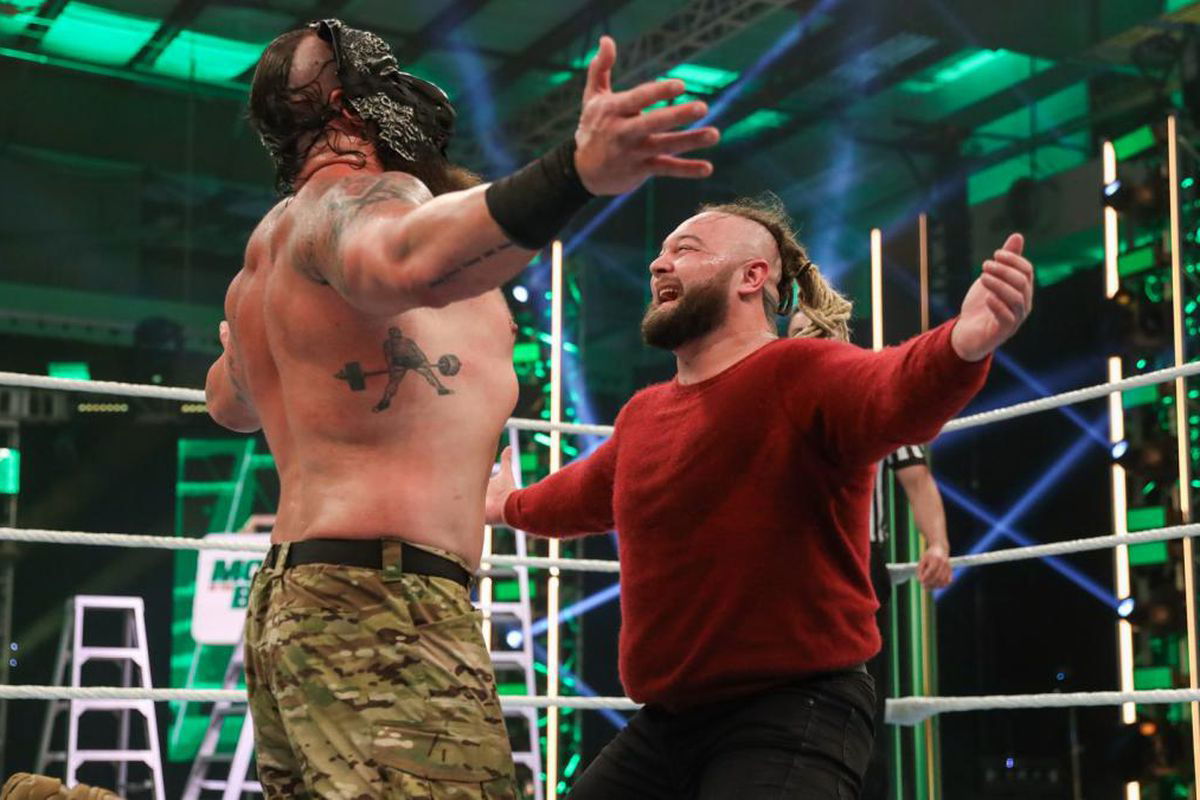 Fans have been waiting patiently for the return of Wyatt to reignite his feud against Braun Strowman. After losing at Money in the Bank, everyone expected Wyatt to return as The Fiend for Backlash and win the Universal Title from Strowman.
However, Wyatt did not show up and Strowman faced the team of Miz and John Morrison at Backlash, successfully defending his title.
People expected Wyatt to show up after Backlash but so far, we haven't seen his face around. There was no sign of the storyline progressing until Strowman's recent segment on RAW.
Bray Wyatt is set to make his return for the Swamp Fight
Everyone is dying to see The Fiend again, and people cannot wait for Wyatt to return. In a recent segment, Braun Strowman challenged Wyatt to a Swamp Fight, confirming that the feud will finally pick up where it left off.
The Swamp Fight will be shot in cinematic style, similar to its predecessor- the Boneyard Match fought between The Undertaker and AJ Styles. Wyatt will most probably be returning as himself for this fight and not The Fiend.
However, we may see the crowd favorite character return for a bigger event after the Swamp Fight. WWE will try their best to make The Fiend character big again. They didn't get it quite right the first time. 
The wait has certainly made fans forget any flaws and welcome The Fiend back with open arms. Sadly, we all have to wait a little longer for this to happen.