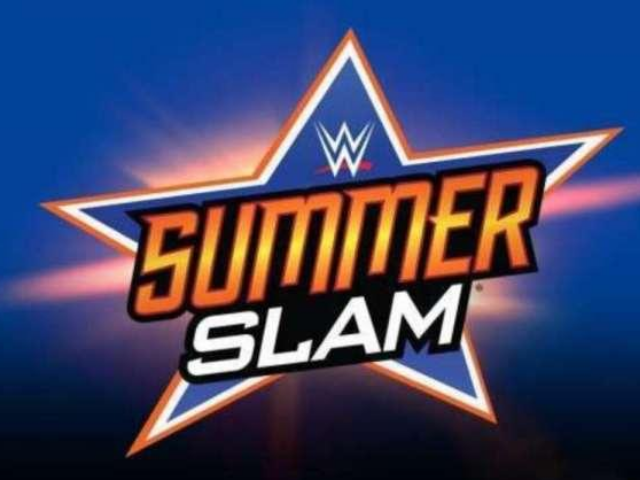 Braun Strowman, WWE's Universal Champion, and Bray Wyatt have had their share of conflicts. However, the end of their feud is yet to arrive and WWE confirms the match that will show us who the ultimate champion will be.
Braun Strowman and Bray Wyatt prepare for SummerSlam
In the past, we have seen Strowman and Wyatt engage in the Wyatt swamp, and the twists and turns were enough to make the audience become intrigued for the future.
To recall that match, Strowman not only endured a snake bite, but also had the vision of Alexa Bliss calling out to him. Even though it was a mere distraction before Bray Wyatt comes out of the fog to attack Strowman.
The match ended with Strowman drowning in the swamp and Bray Wyatt emerging with his "The Fiend" character.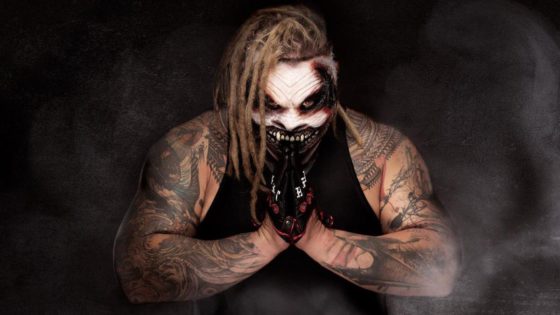 Next, on an episode of SmackDown, The Fiend appeared in the ring out of nowhere with Alexa Bliss and applied his famous Mandible Claw on her. Following this, a week later when he tried to do the same, Bliss blocked him.
Now, it was at this moment that Braun Strowman appeared on the Titan Tron. He made the announcement that he has had enough and has reached his breaking point.
Furthermore, he claims that he is what nightmares are made of.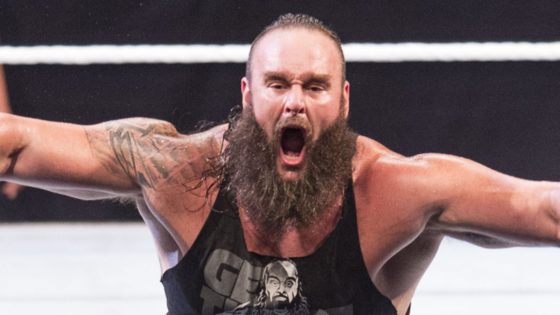 Each of these episodes built the storyline that would finally lead to a match between Braun Strowman and The Fiend.
Hence, WWE has confirmed that the two Superstars will be entering the ring at SummerSlam. Whoever emerges victorious will hold the Universal Championship title.
Of course, to a certain extent, Alexa Bliss plays a significant role in this storyline. It's not quite sure if she will play a role during the SummerSlam match or not, but given the history, she might just appear out of nowhere.
Source: WWE