Bray Wyatt Follows AEW President Tony Khan After WWE Release
Published 08/04/2021, 1:41 AM EDT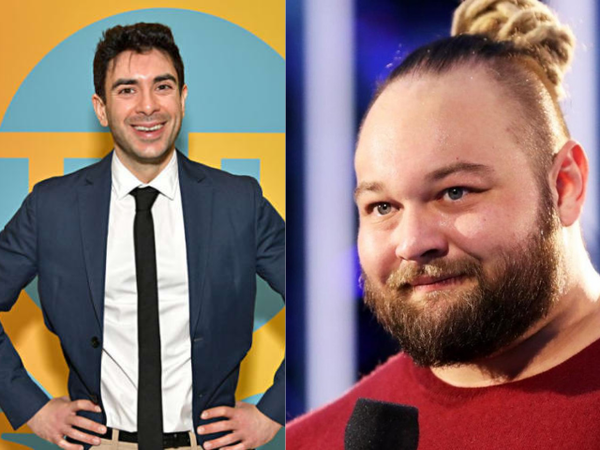 ---
---
Former WWE Superstar Bray Wyatt has already started making moves for his future.
ADVERTISEMENT
Article continues below this ad
In recent news, Wyatt started following Tony Khan on the social media platform, Instagram. He only follows a handful of individuals from that account. Therefore, following Tony Khan from Instagram shows he's serious about a possible move to AEW.
It's not surprising that Wyatt followed Tony Khan. With WWE releasing him and bringing about an unexpected halt to his in-ring career, he will do what it takes to revive it when the time comes.
ADVERTISEMENT
Article continues below this ad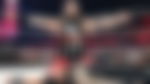 As of now, it's unknown if Tony Khan is interested in signing Bray Wyatt. However, given Wyatt's achievements in WWE, and potential as a pro-wrestler, AEW could reach out to him when the time is right.
Windham Rotunda will leave Bray Wyatt behind
The character Bray Wyatt is WWE's creation. He won't be using it when he starts working with another promotion.
Moreover, he won't be using The Fiend either. It's unlikely he will work another character like The Fiend, and it's unknown if WWE will continue using The Fiend as a character.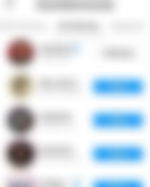 Coming to Rotunda's future, he will definitely continue wrestling after the mandatory 30-day non-compete clause ends. He has a plethora of options in front of him, and whichever he chooses will help him to grow in the wrestling industry.
The Fiend's last WWE Storyline
The last time The Fiend worked in WWE, he was in a storyline with Randy Orton and Alexa Bliss. It involved Orton and Fiend challenging one another, and Orton understanding Bliss is The Fiend's weakness.
Randy Orton and The Fiend had an Inferno Match where The Viper lit The Fiend on fire. This enraged Alexa Bliss. Therefore, while rumors started that The Fiend would return, Bliss and Orton continued the storyline.
Watch This Story: Brock Lesnar to The Rock: WWE Legends Destroyed by Goldberg!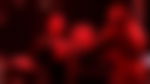 ADVERTISEMENT
Article continues below this ad
The Fiend returned at Fastlane 2021. Upon returning, he helped Alexa Bliss take down Orton. This infuriated Orton and he challenged The Fiend for WrestleMania 37.
At The Show of Shows, Orton defeated Fiend when the latter was distracted by Alexa Bliss' appearance. She had black blood trickling down her face, and The Fiend's concern towards her cost him the match.
Since then, Bray Wyatt appeared on TV, but not The Fiend.
ADVERTISEMENT
Article continues below this ad