Bray Wyatt, Gable Steveson or Edge? WWE's Cryptic Promo During PPV Leaves Fans Scratching Their Heads
Published 07/03/2022, 9:00 AM EDT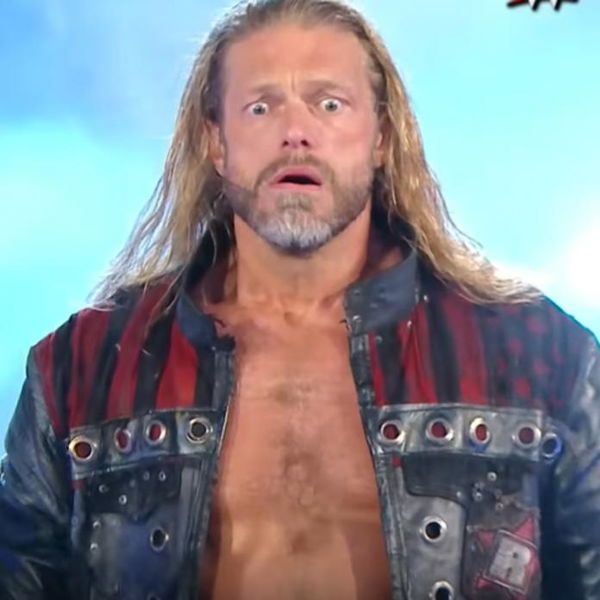 When you add mystery to the wrestling world, only magic comes out. That is exactly what happened with tonight's cryptic promo. Fans are going in circles since they showed the promo at Money in the Bank. While some think that the promo is a package for Gabe Stevenson's debut, some think it's the return of Edge, and some others think WWE has brought back Bray Wyatt/The Fiend.
ADVERTISEMENT
Article continues below this ad
This Easter egg game that WWE is playing is paying off, as Twitter goes crazy for the promo. All three superstars are trending on the social platform and WWE hasn't revealed anything. While the ball is in their court, will they be able to deliver upon it?
ADVERTISEMENT
Article continues below this ad
All the clues for the returning Edge in the promo
All the flags are pointing towards Edge. There are four distinct images of memorabilia that signify that the promo is implicating Edge's return to the wrestling ring. First, there is a scene where Jeff Hardy's gloves are kept beside the glasses of D-Von Dudley.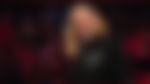 Next, there is a medal, which we will talk about later, which could signify another WWE legend, Kurt Angle. And then there's a nameplate which reads Latino Heat, signifying Eddie Guerrero.
While some people are thinking of Bray Wyatt, due to the cryptic and gothic promo, or Gable Stevenson, because of the medal hanging in the air, from all the Easter eggs in the promo, it is clear that the individual in question is none other than Edge.
Cryptic Promo at Money in the Bank confuses fans
The most obvious wrestler that people pointed to after the immediate release of the promo was Bray Wyatt. Not only was the promo gothic and cryptic, but recently he announced that he would be returning to the wrestling ring.
The promo even convinced people that this hand belonged to Gable Stevenson, as there was a gold medal in the video. The fans were ready to go into rage mode against WWE if turned out that this promo was for Stevenson instead of Bray Wyatt.
Ya'll, it's just a promo for Edge. Bray and Gable would never fought these people (Hardy, Angle, Dudley, Eddie) nor takes inspiration from them. Also the hands is a representation from his new style with the judgement day aka, the hands on his pants. pic.twitter.com/d3n2IIgIV1

— Boo🏵 (@booshippl_) July 3, 2022
ADVERTISEMENT
Article continues below this ad
But then many fans found out the clues hidden in the video, which led to the discovery that the promo at Money in the Bank is for the returning Edge. As it has been a month since Finn Balor took his place, it looks like Edge is looking for revenge.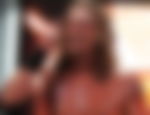 ADVERTISEMENT
Article continues below this ad
Tell us what was your first guess about the promo in the comments below.
WATCH THIS STORY: Edge to Kevin Owens: WWE Superstars Who Shockingly Defeated John Cena