Bray Wyatt's Backstage Issues With Vince McMahon Reportedly Led to WWE Release
Published 08/24/2021, 1:17 AM EDT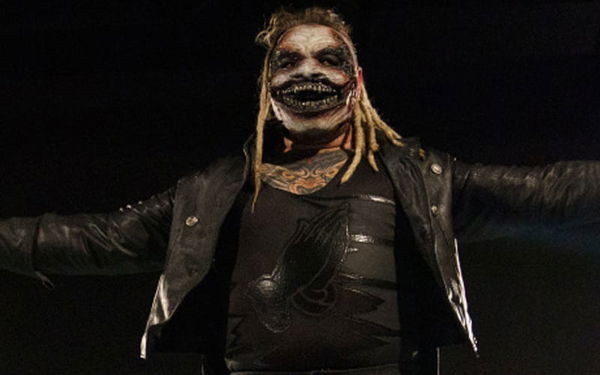 ---
---
Last month, WWE shockingly released Bray Wyatt aka 'The Fiend'. Obviously, no one thought that Vince McMahon would let go of perhaps his most brilliant creation in recent memory.
ADVERTISEMENT
Article continues below this ad
Wyatt was clearly working his craft to perfection and making people more and more invested in his 'Fiend' character, but something rubbed Vince McMahon the wrong way.
ADVERTISEMENT
Article continues below this ad
Watch this story: Greatest Wins Of WWE Legend John Cena
A former member of the WWE creative team, Freddie Prinze Jr., discussed in an interview with The Ringer Wrestling Show and candidly spoke about the events that wound up Wyatt outside the company.
Freddie says Vince McMahon is a "product" of the 1980s
The Hollywood star says that Vince McMahon deals with the problems by throwing money on them because of his old-school ideology. Mr. McMahon and Kevin Dunn were not happy with Bray.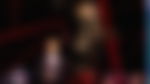 He said, "Look, Vince is a product of the '80s. It's Reaganomics; when there's problems he throws money at it. It's an old-school way of thinking. It sometimes works, it sometimes doesn't, but they're men that will double down, him and Kevin (Dunn). For better or worse, they will always double down. I don't think Bray had a good enough hand to play poker with them in that game." (h/t: WrestlingInc)
ADVERTISEMENT
Article continues below this ad
Freddie further says that there was nothing wrong with Bray's performance and segments. It was just that the management didn't feel like Bray was adapting well to Vince's ideas and ways; eventually, this widening gap resulted in Bray getting released.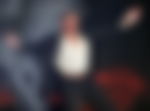 "That's why he lost the first time in a weird way in Abu Dhabi (Saudi Arabia) and that's why things kind of went south from there. His segments weren't suffering, his performance wasn't suffering. I just think if you're not willing to play ball then they let you know 'hey, you're not trying to play ball. We're not gonna help you out. We gave you this platform and you're not using it the way we want you to use it.' And it's business, you can understand that." Freddie concluded.
ADVERTISEMENT
Article continues below this ad
Nonetheless, it's been a month now and Bray is looking to move forward. With Tony Khan's company hiring talented wrestlers, it will not be a surprise if we see Bray appearing on AEW.