BREAKING: WWE Announces the Return of Live Events for Fans
Published 05/21/2021, 11:38 AM EDT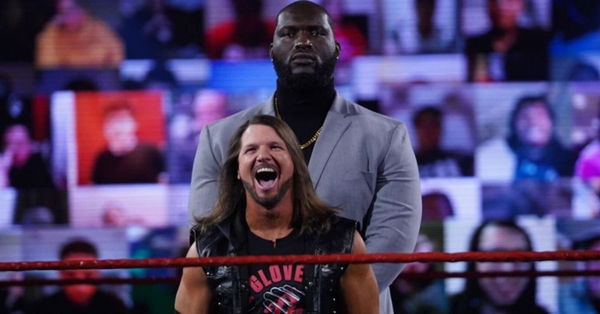 It's been more than a year since the COVID-19 pandemic led to deserted arena shows, leading to the establishment of the ThunderDome. As of today (May 21, 2021), WWE officially declared that they will return to live events.
ADVERTISEMENT
Article continues below this ad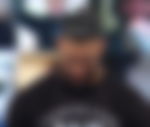 WWE is back!
ADVERTISEMENT
Article continues below this ad
WWE made the revelation through its social media platforms and a press release on their website. WWE will return to live events with a 25-city tour from July through Labor Day.
The tour will kick off with the July 16th Friday Night SmackDown at the Toyota Center in Houston, Texas. This will kick-start WWE's official return to live events for the first time since WrestleMania 37 in Tampa, Florida.
This is the official statement from their website:
WWE will return to Live Event touring with a 25-city schedule through Labor Day. The tour will debut this July in Texas with a trio of shows:
Friday, July 16: SmackDown – Toyota Center in Houston
Sunday, July 18: Money In The Bank – Dickies Arena in Fort Worth
Monday, July 19: Raw – American Airlines Center in Dallas
Before WrestleMania, the last WWE show to have a full capacity crowd was back in March of 2020 in Washington, D.C. WWE also announced that the July 16th SmackDown will kick off an entire expedition of live events in the Texas area.
The Money In The Bank pay-per-view on July 18th will be the first PPV to hold a live crowd since WrestleMania 37.
Brief statement concerns fans
Although it is a huge announcement by WWE, they have only released a brief statement. A lot of fans are speculating whether WWE will actually go through with it.
Notably, WWE has stated 25 cities but only three dates have been mentioned till now. At the moment, we are not sure if that is because they themselves don't know which dates will correspond with which cities. We can only assume that they have a rough idea for the same.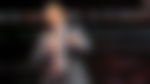 ADVERTISEMENT
Article continues below this ad
WWE's priority could be getting these SmackDown, Raw, and Money in the Bank events confirmed, booked, and put into the system for the tickets to be released.
Whatever the case may be, the fans are licking their lips at the prospect of going to see a live event. We are sure that WWE's officials will take every precautionary measure to safeguard the health of their wrestlers as well as their fans.
ADVERTISEMENT
Article continues below this ad
What are your thoughts on WWE's return? Will you be attending the live events? Comment down below and let us know!