Bret Hart On His Heel Joyride: "I Don't Think Vince McMahon Saw How Big Me Being a Canadian Guy Bashing Americans Was"
Published 12/20/2021, 8:00 AM EST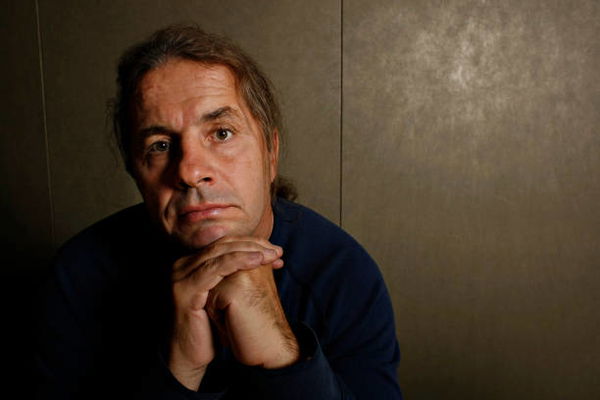 ---
---
Bret Hart is a wrestling legend with several accolades to his name. He might have retired from the ring, but the memory of his wrestling days live on with the fans, as well as Bret himself.
ADVERTISEMENT
Article continues below this ad
One of the ways he keeps that memory alive is by sharing different stories and incidents in interviews. It gives the fans an insight into the backstage scenes at WWE when important events took place and how superstars really act.
ADVERTISEMENT
Article continues below this ad
Tom Power recently interviewed him for Q on CBC Radio One. Hart talked about his wrestling career and shared some magical moments and his favorite memories.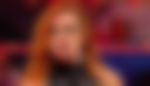 Bret Hart talks about his heel run.
Tom Power revealed that Bret was his hero growing up at the end of the interview. Bret thanked him for his words and said he tried his best to be the good guy. Even when he turned heel, he tried to stay true to that goodness.
This diverted into a new anecdote from Bret, where he talked about a flag match. The flag match was The Hart Foundation against Stone Cold, The Undertaker, and Dude Love. It was a typical USA vs. Canada fight in Halifax, Canada.
Bret said that he made Canadians proud with that match. Regardless of The Foundation cheating, they got cheered in their home country. The Canadian fans cheering was a shock to the American fans who were ready to fight.
Bret reminisced about being a heel and the kind of heel the fans cheered for. Much like Stone Cold or John Cena.
"It was just a great memory for me, and it was kinda like a chance for Canadians to, you know, give it to the Americans, and the Canadians got behind the role. It's like, you know what, we're gonna be bad guys with Bret Hart, cheering him on," Bret said.
ADVERTISEMENT
Article continues below this ad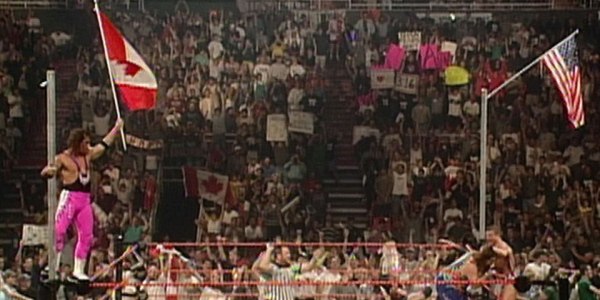 Also, he mentioned that neither Vince McMahon nor anyone else realized Bret Hart's gimmick duality in the two countries. "I Don't Think Vince McMahon Saw How Big Me Being a Canadian Guy Bashing Americans Was"
On the one hand, the Americans hated him, whereas the fans cheered him on in Canada. Bret called those moments a magical time in his career.
ADVERTISEMENT
Article continues below this ad
Canada really loves Bret Hart, as he was honored with an induction into the Canadian Walk of Fame. It means so much to Bret that he even called it bigger than his Hall of Fame induction.
WATCH THIS STORY: Brock Lesnar to John Cena: The Top-Paid WWE Superstars