Bret Hart on How He Stayed Away from Medical Concerns: "I Never Wanted to be Dependent on Those Kind of Things"
Published 12/19/2021, 11:05 AM EST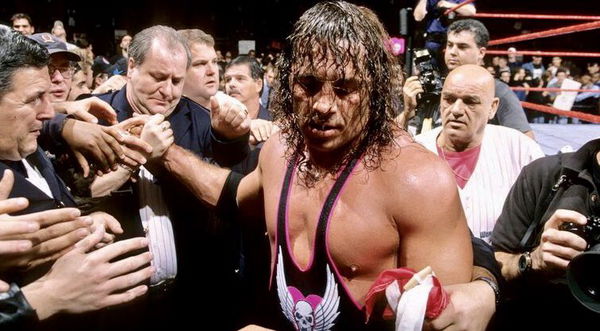 ---
---
Recently, WWE Legend Bret Hart talked about how his life was after his friend the British Bulldog and his brother Owen Hart passed away. Owen Hart was Bret's younger brother who passed away in 1999.
ADVERTISEMENT
Article continues below this ad
In a recent interview with Tom Power, Bret " The Hitman" Hart spoke about his wrestling career and his life. During the interview, he recalled his iconic moments and matches with other WWE Legends. He mentioned his personal life and the changes he went through over the years.
The WWE Legend spent a long time in the wrestling world and, while he has some great memories of that time, remembering losing his mates made him emotional during the interview.
ADVERTISEMENT
Article continues below this ad
During the interview, he answered several questions, which included his wrestling career and how he countered his injuries. Moreover, he also talked about the medications wrestlers use. The reasons behind the death of the British Bulldog and various other things.
Bret Hart talks about the medical issues wrestlers face
Bret " The Hitman" Hart opened up about the medical conditions a wrestler faces. Additionally, he mentioned his way of dealing with injuries and how he prevented himself from excessive use of any sort of medication.
He talked about how many wrestlers use pain killers for their injuries to get rid of the pain. While talking, Bret Hart said, "I was just lucky and fortunate that I never end up with any kind of drug dependency or alcohol problem or you know a pill problem or like there's a lot of wrestlers that took pain pills and took them."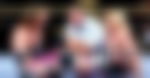 "I think relatively innocent, like you know, like I'm only taking one. You know like I know there's always a supposed injury that they had but I know from my own experience because I had my share of injuries but I knew that I never wanted to be dependent on those kind of things so I stayed away from those things."
Watch This Story: WWE SmackDown Results: Brock Lesnar Assaults Roman Reigns, Paul Heyman Gets Fired, and More!
ADVERTISEMENT
Article continues below this ad
Later, he talked about the British Bulldog's sad demise. Moreover, after the deaths of his fellow friends, he got more cautious and careful about his health and would give the same advice to others.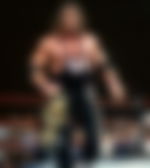 The former 5-time WWE Heavyweight Champion had a great wrestling career with amazing foes to compete. Although he faced many injuries during his wrestling career, he gave his best to keep fighting in the ring.
ADVERTISEMENT
Article continues below this ad