Bret Hart Opens up on Resolving His Issues With WWE Chairman Vince McMahon
Published 05/16/2021, 9:15 AM EDT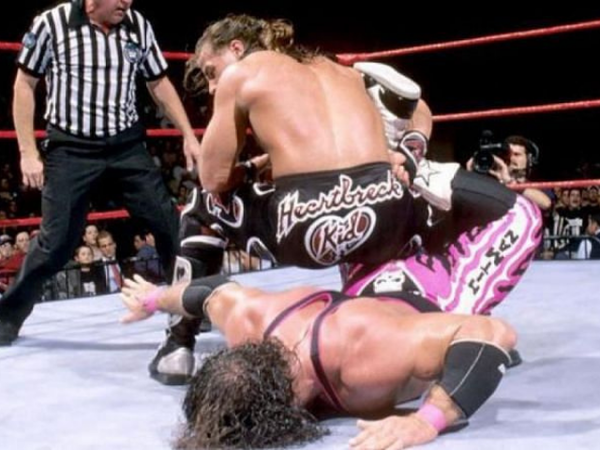 ---
---
No company wants their champion to move to another company while holding the title belt. And this is exactly what Vince McMahon feared when Bret Hart indicated he wanted to quit WWE and join WCW.
ADVERTISEMENT
Article continues below this ad
Hart was the WWE Champion and was supposed to beat Shawn Michaels at Survivor Series 1997. However, McMahon had already put a plan in place so that Hart wouldn't walk out of the ring as champion.
It so happened that Michaels had Hart in the latter's trademark sharpshooter lock. And even without Hart tapping out, referee Earl Hebner called for the bell. Bret Hart was furious with the situation, and he left the event feeling extremely angry at Vince McMahon and his plan.
ADVERTISEMENT
Article continues below this ad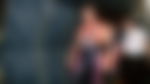 "I think when this the whole screwjob happened, part of me could never believe that they would do that to me after as hard as I worked for them."
Even though he eventually made peace with it after joining WCW, it continued to pinch him.
"It's hard to be too angry when you're going from WWF and suddenly was in WCW where making more money than I ever knew what to do with my life. I would have figured out ways to spend it… But anyway, I didn't really had a chance to digest a lot of what happened to me. And I never really had any… I was always, like, very angry inside."
Bret Hart reconsidered after a fatal medical issue
Years down the line, Bret Hart suffered a stroke. He believed that was the end of his career, and he knew it was impossible for him to bury the hatchet with McMahon or recover from this tragic incident.
ADVERTISEMENT
Article continues below this ad
Fortunately, things fell in place like pieces of a puzzle when Vince McMahon reached out to Hart while he was still in the hospital. He told Hart WWE wanted to do another documentary about his life and matches, and WWE would induct him to the WWE Hall of Fame. Hart couldn't refuse.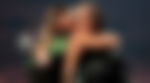 "Part of me wanted to like, really, you know, the anger is still there. And anger would still be there for quite a long time, but at the same time, I had once upon a time, I had a pretty good relationship with Vince. In a lot of ways, Vince was a very much like a father figure to me. We had a lot of… A lot of trust and a lot of we were, I think, close friends for a long time, and I appreciate all the things Vince did do, including give me that first chance to be the champion for him."
ADVERTISEMENT
Article continues below this ad
Bret Hart resolved his issues with Vince McMahon and WWE after that phone call. WWE inducted him in the WWE Hall of Fame in 2006.