Bret Hart Trashes Hulk Hogan's Legacy: "They Don't Wrestle Like Hulk Hogan Anymore, They Wrestle Like Bret Hart"
Published 12/19/2021, 9:00 AM EST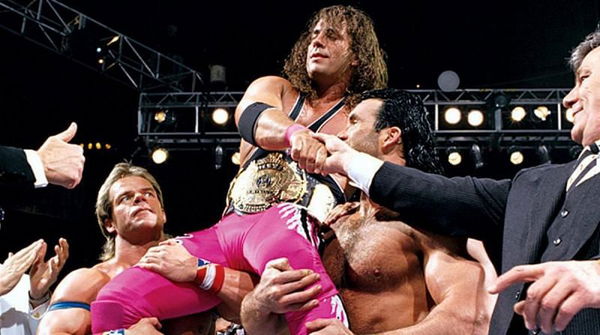 ---
---
Bret 'The Hitman' Hart was arguably one of the very best to ever lace up a pair of boots. Coming from a wrestling family, Bret Hart lived up to the expectations, and even surpassed them. However, back in 1992, his first WWE Championship reign was surrounded by controversies, and in a recent interview, he fired shots on wrestling legend Hulk Hogan.
ADVERTISEMENT
Article continues below this ad
Now, we all know what went down between Hart and the WWE chairman Vince McMahon down the line. However, back in 1992, WWE found themselves in some trouble as McMahon and Hogan made headlines for all the wrong reasons.
ADVERTISEMENT
Article continues below this ad
Prior to Bret Hart, WWE depended on larger-than-life wrestlers like Randy 'Macho Man' Savage, The Undertaker, Hulk Hogan, and The Ultimate Warrior.
Watch This Story: Roman Reigns' Spear to Brock Lesnar's F5: Most Devastating WWE Finishers of 2021
However, when Vince McMahon and Hulk Hogan faced some backlash from the media, the company needed someone to be their champion who represented everything that WWE stood for. Hence, they crowned Bret Hart champion in 1992.
Bret Hart explains why he was chosen to be the champion
The Hitman recently appeared in an interview with 'q on cbc', where he discussed the time when WWE decided to make him the champion.
Prior to this, Vince McMahon and Hulk Hogan were having a tough time with the press as the two of them were battling legal issues. Therefore, WWE decided to let Hogan go, and they turned to Bret.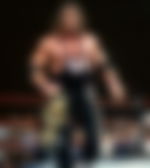 It sort of looked like Vince had pushed the panic button as the company was losing multiple deals, which were tampering with their image in the industry.
"The company was really sinking fast, and they tried warrior, they end up with Macho Man, they end up with Ric Flair. But nobody was really turning things around and things were getting worse. They're losing all these toy deals and big things in there within the promotion that I was really unaware of,"
"Vince McMahon decided that he needed to put the title on somebody that was a safe, secure bet that wouldn't drop the ball wouldn't mess up."
He also said, "And he chose me and I turned out to be a good hero for him and a good hero for the wrestling industry."
This certainly worked for the company as the WWE Universe accepted The Hitman with open arms and the world witnessed a technical wrestler running the place and putting on classic matches.
The Hitman takes a shot at Hulk Hogan
Hogan was reportedly notoriously known for his political tactics behind the scenes and would often deny taking the loss cleanly. During the same interview, The Hitman takes a dig at Hogan referring to his limited in-ring move set.
"When you look back today, they don't wrestle like Hulk Hogan anymore. They wrestle like Bret Hart. Wrestling's all about action and speed and telling the story," he said.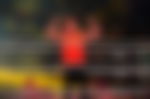 It looks like Hart has still not forgotten how Vince McMahon and Hogan screwed him after his WrestleMania IX championship victory against Yokozuna.
ADVERTISEMENT
Article continues below this ad
However, both the wrestlers went down as the epitome of success in the pro-wrestling industry. The wrestlers share their position in the WWE Hall of Fame.
ADVERTISEMENT
Article continues below this ad
What do you make of Bret Hart's comments? Let us know.