Brock Lesnar Is the Certified GOAT of the 2002 OWV Class Including John Cena, Randy Orton and Batista; Find Out Why
Published 05/24/2022, 8:00 AM EDT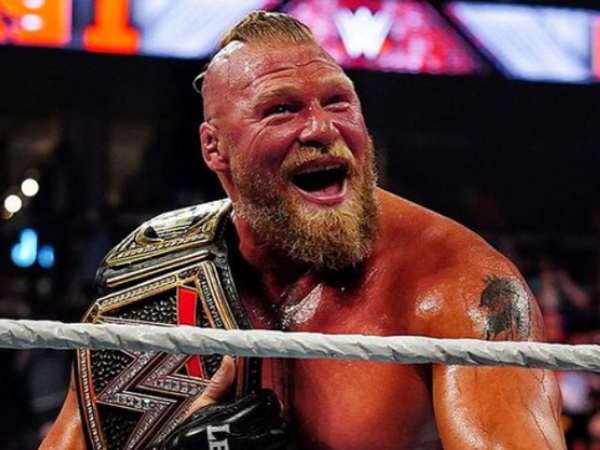 Brock Lesnar is one of the biggest stars in WWE. 'The Beast Incarnate' started his WWE journey right from OVW. Before making his WWE debut, Brock Lesnar displayed some impressive performances in OVW, a developmental territory of WWE back in the early 2000s.
ADVERTISEMENT
Article continues below this ad
In 2002, Brock Lesnar made his main roster debut. Thus, he is a part of the OVW Class of 2002 alongside top stars like Batista, John Cena, and Randy Orton.
John Cena, Orton and Batista have enjoyed a lot of success in their respective WWE careers, just like Lesnar. But it might not be totally wrong if someone claims that the Beast Incarnate is the most successful star from OVW's class of 2002. And Lesnar's incredible records hold a strong case in this argument.
ADVERTISEMENT
Article continues below this ad
The success that Brock Lesnar enjoyed in his first two years in WWE might be second to none. Not only did he get the better of many top stars and became the King of the Ring tournament winner, Lesnar also became the youngest WWE Champion. He defeated Dwayne Johnson at WWE SummerSlam in 2002.
Watch This Story: WWE Superstars With The Highest Number of WrestleMania Matches
Even after 20 years later, Lesnar is still main eventing WrestleMania. Since his return to WWE in 2012 following his UFC success, Lesnar has main evented WrestleMania, won many championships, and even entertained the fans by showing a different side of Brock Lesnar in late 2021. And UFC success prior to his WWE run is something that makes him stand out from the rest.
Why Brock Lesnar is the G.O.A.T of the 2002 OVW Class despite having less WWE titles than Randy Orton and John Cena?
John Cena is a 16-time World Champion in WWE. And Randy Orton is a 14-time World Champion in WWE. Compared to these two, Lesnar is a 10-time World Champion. But you have got to remember that Lesnar left WWE in 2004 to pursue his dream of playing and having success in the NFL.
Although he failed to fulfill his NFL dream, later, Lesnar enjoyed success in the UFC. He returned to McMahon's empire once again in 2012, but even after that, he has not been a constant in WWE.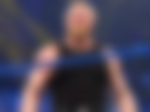 Brock Lesnar has taken several hiatuses in the past which led to his absence on WWE television. Thus, there is a high possibility that Lesnar could have surpassed Orton and Cena in terms of World title reigns in WWE.
The Beast Incarnate is still going strong inside the ring. He even main evented WWE WrestleMania 38. If Lesnar still continues to dominate like before for another 5 or 6 years, he might cross John Cena's record of 16 World title reigns in WWE in the future.
The Beast Incarnate ended The Undertaker's undefeated streak in 2014
ADVERTISEMENT
Article continues below this ad
At WWE WrestleMania XXX, Brock Lesnar did the unthinkable. He defeated The Undertaker in a singles competition at The Grandest Stage of Them All. Prior to his WrestleMania XXX match, The Undertaker had a 21-0 record.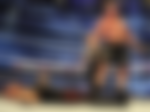 But that undefeated streak ended in 2014. Everyone in the arena looked shocked, including Paul Heyman. Thus, Brock Lesnar became the first person to defeat 'The Phenom' at WrestleMania in a singles match.
ADVERTISEMENT
Article continues below this ad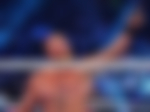 This match and this result are going to be remembered forever. And it is indeed a historic achievement for Brock Lesnar that once again makes him stand out from the rest.