Brock Lesnar May Have to Go Through This WWE Superstar Before Roman Reigns
Published 10/25/2021, 9:00 AM EDT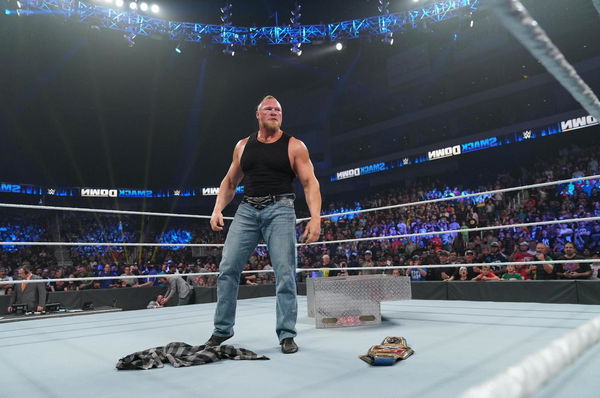 ---
---
Brock Lesnar caused havoc on WWE SmackDown: October 22nd, 2021. He damaged WWE property, attacked officials, and the crew. Almost the entire WWE locker room had to come out to control The Beast. One of them who came out was Cesaro.
ADVERTISEMENT
Article continues below this ad
While Lesnar did not quite attack Cesaro, they had a stare-down. The Swiss Superman knew how to hold his ground while The Beast brought down a storm ringside.
Now, Cesaro took to social media addressing Brock Lesnar, telling him the "sun's getting real low". In other words, he wants Lesnar to calm down and not go around smashing things and damaging property. This is a reference from a popular Marvel Universe Movie – The Avengers where Black Widow says the same to The Hulk in an attempt to calm him down.
ADVERTISEMENT
Article continues below this ad
On the other hand, it could also mean Lesnar's dark days are coming up fast if he keeps up with the violence. Could Cesaro be the one Lesnar has to go through next?
The fans will find out soon enough.
Brock Lesnar may be indefinitely suspended
After wrecking everything in his way, Lesnar went back to the locker room. However, behavior like this is seldom tolerated by WWE, and this was no exception.
WWE Official Adam Pearce came out to the ring and addressed the mayhem The Beast caused. He informed the WWE Universe that the company will not tolerate this, and hence, Lesnar was indefinitely suspended.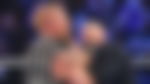 Brock Lesnar came out to the ring and confronted Pearce about the decision. After he repeated himself, he executed two F5s on Pearce, leaving him injured in the ring.
Even though Adam Pearce could not confirm it a final time, there was a point backstage when Sonya Deville addressed the suspension, and it seemed like they locked down on the decision.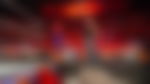 Even after the attack, WWE officials did not change their mind about his suspension. If anything, the attack on Pearce probably strengthened the decision.
Watch This Story: Brock Lesnar Wrecks Havoc, Roman Reigns Throws Insults: Best Moments From WWE SmackDown (Oct. 22, 2021)
The Beast holds one advantage over WWE
ADVERTISEMENT
Article continues below this ad
Currently, Lesnar is a free agent. Therefore, he stays true to the saying – Brock Lesnar does what Brock Lesnar wants.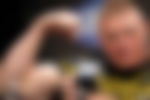 Even if he is on suspension, there is not much WWE can take away from him. He can still enter the ring of another promotion, and he will do so if the company keeps him away for a long time.
ADVERTISEMENT
Article continues below this ad
Maybe it's time WWE books another match between Brock Lesnar and Roman Reigns for the Universal Championship. That's the only thing which will calm The Beast!