Brock Lesnar or Roman Reigns: Paul Heyman is Playing a Perfect Mind Game Never Seen Before in WWE
Published 09/04/2021, 12:53 PM EDT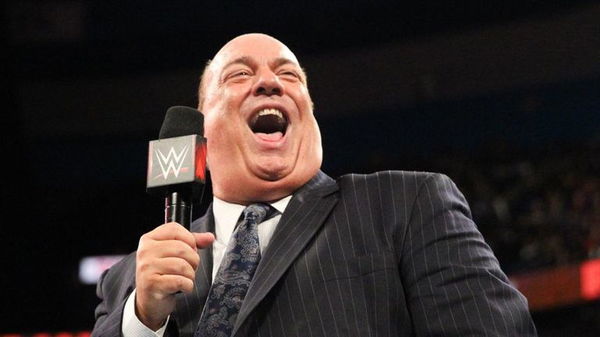 ---
---
Ever since Roman Reigns turned heel and aligned with Paul Heyman, a lot of fans have been craving to see Brock Lesnar return to WWE and set his sights on the WWE Universal Champion.
ADVERTISEMENT
Article continues below this ad
With Paul Heyman currently managing The Tribal Chief, we can only imagine what would happen if Heyman were to betray him. Paul's history with The Beast Incarnate makes the entire plot even juicier. Now Paul is basically stuck between a rock and a hard place.
ADVERTISEMENT
Article continues below this ad
At SummerSlam 2021, we finally got to see what we have been waiting for so long. The new scary look of the Beast adds a little theatrics to the whole thing. Him confronting Reigns to close out
SummerSlam
was the highlight of the show. We presume WWE is planning for a big twist at this angle in the coming months.
With a storyline flip likely to happen very soon, we wonder if it will happen on an episode of SmackDown or the Extreme Rules 2021 pay-per-view. More than Reigns, Brock Lesnar needs Paul Heyman as his mouthpiece and advocate. The twist of Heyman being forced to choose between '
The Big Dog
' and 'The Beast Incarnate' and inevitably choosing the latter will make for a very intriguing storyline.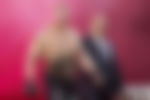 Does Brock Lesnar win the WWE Universal Championship from Roman Reigns?
Heyman choosing Lesnar will increase SmackDown's ratings and viewership in the coming months. We think Paul Heyman and
Brock Lesnar
will immediately attempt to take down Reigns for that Universal Championship. The coming weeks might let us in on more clues.
Quite recently, Heyman has been acting strange ever since Lesnar entered the fray. This week on SmackDown, Heyman got a call from The Beast and instantly began to act a little suspicious. Even the Usos are suspecting
Heyman
about the same. Is the betrayal of Heyman against Reigns closer than we think?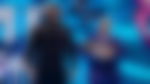 ADVERTISEMENT
Article continues below this ad
As of now, we can only conclude that Heyman is keeping things on the down low to protect himself. But once Lesnar steps in the ring again, we will keep a close eye on Heyman's expression. Heyman is a smart man, he won't do anything that isn't beneficial to him. So maybe being with Lesnar is better for him than being with Reigns.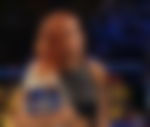 ADVERTISEMENT
Article continues below this ad
What are your thoughts on the situation? Comment down below and let us know!