Brock Lesnar Parents and His Chidhood Story: Did He Have a Tough Life?
Published 10/26/2021, 1:22 PM EDT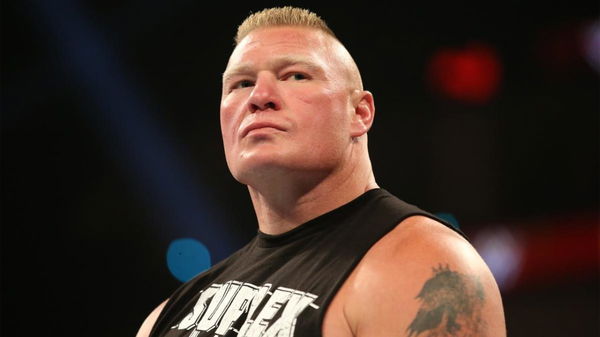 ---
---
WWE superstars enjoy brilliant success and leisure. The famed ring provides such an established platform that many of them go on to work in other fields, too. Some in Hollywood, professional models, and even as podcast hosts. However, there are struggles hidden behind the glory of the big stage that most fans are not privy to. One such superstar is 'The Beast' Brock Lesnar.
ADVERTISEMENT
Article continues below this ad
Brock Lesnar is one of the most iconic superstars the industry has produced, his fame needs no introduction. But what did his childhood look like? Who are his parents? Let's find out:
ADVERTISEMENT
Article continues below this ad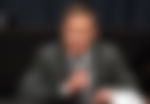 Brock's memories with his mom
On July 12, 1977, Brock Lesnar was born in the house of Stephanie and Richard Lesnar. They lived in Webster, South Dakota. Lesnar, in his book titled "Death Clutch: My Story of Determination, Domination, and Survival," shared memories of his childhood with his mom.
He said his mom never used to feel happy seeing him second. She always wanted him to be the best. She always supported him and pushed him harder to be better.
He shared a memory when he lost in a wrestling event in the quarterfinals. His mom was upset about it.
"In her mind, there was no reason I shouldn't be the best, and she wasn't ever going to let me think second place was okay." he said. Clearly, Lesnar carried that spirit with him throughout his life.
Brock Lesnar and his relationship with his father
In the same book, Lesnar mentioned his father was no different from his mother. He also used to motivate him and make him take part in every wrestling tournament. He also mentions that his father was more emotional than his mother.
In an event, seeing Lesnar wrestle, Richard said, "I'll tell you, that championship match was probably harder on his mother and I. My wife says, 'You're going to go into cardiac arrest or something.' I was all white, yelling, screaming."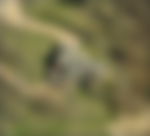 These words and memories signify how supportive Lesnar's parents were. They never kept him away from wrestling and always asked him to improve.
Where did Lesnar spend his childhood?
The Beast spent his childhood on his parent's dairy farm. He has shared how he used his farm's hayloft as his jungle gym. He used to sleep in the hayloft, too. Lesnar's father in the documentary "Brock Lesnar: Here Comes the Pain" said, "He liked to be outdoors, even at the age of 4 and 5 he wanted to help out on the farm. He was really a worker."
Lesnar, sharing his views on his childhood and his success, in his book writes, "I grew up poor, on a dairy farm in South Dakota, and I had to work for everything I have."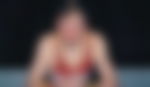 Lesnar has worked hard to reach the world-renowned status and success that he now enjoys. His parents' support and his dedication were key to his success.
Lesnar's feelings about his siblings
The beast is not the only child of his parents. He has two elder brothers, Troy and Chad, and a younger sister, Brandy Nichol Lesnar. He says all three of his siblings were born athletes too, but due to various reasons, couldn't pursue their career in sports.
ADVERTISEMENT
Article continues below this ad
He said, "I feel bad for my siblings because most of the time I was the center of attention,… I won't lie. Being the center of attention had its perks. But it wasn't all good."
Lesnar's siblings always lived under his shadow. They never received the same limelight as Brock, which is something that he regrets.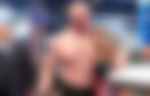 ADVERTISEMENT
Article continues below this ad
While Brock Lesnar does certainly enjoy the perks of fame and success now, he hasn't always had a privileged life. He had to work hard to reach where he is today and the contribution of his parents in his success has been vital.