Brock Lesnar Reveals He Loves Listening to This WWE Color Commentator: "It Was an Honor to Meet You and I Just Got a Good Vibe"
Published 02/15/2022, 6:30 AM EST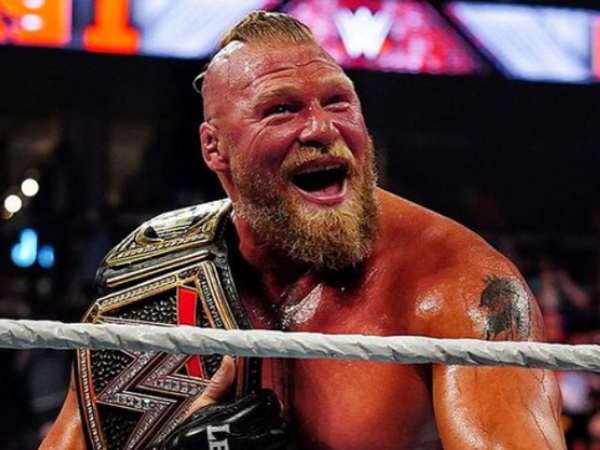 Brock Lesnar is one of the greatest ever to step foot in WWE. He has had a long-tenured career in wrestling and is still going strong. Lesnar is a multi-time world champion in WWE with dominating title reigns. He is also a former UFC Heavyweight Champion. The Beast is truly a stellar athlete, no matter which sport he attempts his hand at.
ADVERTISEMENT
Article continues below this ad
However, Brock's incredible athletic prowess and his raw power are not the only things that make him great.
ADVERTISEMENT
Article continues below this ad
Recently, Lesnar has started cutting his own promos in WWE. Ever since Paul Heyman joined forces with Roman Reigns, The Beast has picked up the mic himself. He is clearly doing a splendid job as his promos are funny and appreciated by WWE fans. In short, people love listening to Lesnar. And recently, Brock revealed who he loves listening to in WWE. It is none other than WWE SmackDown commentator Pat McAfee.
McAfee invited Brock to his show, where he spoke kindly of The Beast and told him how he felt star-struck when he first saw Lesnar backstage at a WWE live event. He further said that Brock had a certain aura about him because of his achievements in WWE. Furthermore, McAfee thanked Lesnar for making him comfortable as he stepped into WWE. The Beast received McAfee's remarks well and said.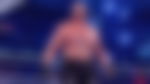 The Beast said – "I appreciate it man, and I was just I was a big fan of yours. And it was an honor to meet you and I just got a good vibe. You know how you get a good vibe when you get good handshakes, you know good people. And so, I have to tell you though, like you make the show on Friday nights like your color commentary is like the best." 
Brock ended up talking about his career and his life on the show with McAfee and it was heartwarming to see The Beast out of character getting real.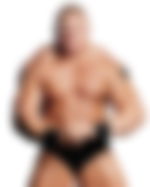 ADVERTISEMENT
Article continues below this ad
Brock Lesnar and his new character in WWE
Lesnar returned to WWE at SummerSlam 2021 to the shock of the WWE Universe. He looked almost unrecognizable in his new look with the beard. Since then, Lesnar has shown a new side of his character in WWE. Departing with Paul Heyman and cutting his own promos has made The Beast into a very lovable character.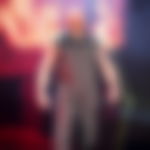 ADVERTISEMENT
Article continues below this ad
Brock truly seems to enjoy his current run in WWE. He is cutting engaging and fun promos and has not lost a step in the ring. It is truly a pleasure to watch this version of Brock Lesnar and it looks like he is just getting started.
Watch this story: Brock Lesnar's Unexpected F5s