WWE Fans Hilariously React to Brock Lesnar's New Bizarre Hairstyle
Published 07/13/2021, 1:38 AM EDT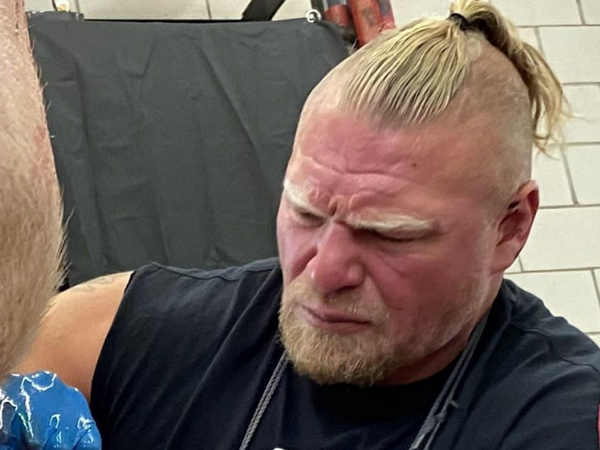 ---
---
Brock Lesnar unveiled his new hairstyle, and the internet went berserk! Whether it was his fans, the WWE Universe, or just individuals on the internet, everyone had an opinion about his new hairstyle.
ADVERTISEMENT
Article continues below this ad
Nobody was trying to troll him, because well, it's Brock Lesnar. However, social media users couldn't help but comment about his new hairstyle. Almost all the comments are hilarious!
Lesnar's new look came out to the public when the Bearded Butcher Blend posted a couple of pictures of him with others in the team.
ADVERTISEMENT
Article continues below this ad
Apart from reacting to his new look, fans have pointed out the resemblance between Lesnar's new style and an old WWE Character – Mordecai.
Even though the assumption that Mordecai is returning is probably one that will never become a reality, it's still interesting to know Lesnar chose this as his fresh look
.
Could Brock Lesnar be returning to WWE?
There is a lot of speculation over The Beast's return to the ring. While some believe he will definitely come back, others believe he is done.
Now, WWE has never claimed that Brock Lesnar is done with the company. In fact, there were rumors that the company will bring him back when the audience is allowed to return for live events. This would help make his return grander and fetch a much larger revenue.
Watch This Story: WWE Superstars Who Wrecked Luxury Cars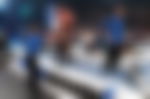 Moreover, Brock Lesnar needs to return against a top guy on the roster. Considering he left while working on WWE Raw, it's possible he will return to Raw.
The two top guys on Raw at the moment are Bobby Lashley and Drew McIntyre. Lesnar can return against either of the two.
He could return against Lashley and give the WWE Universe the dream Beast vs. Almighty match. On the other hand, he could return against McIntyre and reignite the last feud he had at WWE.
ADVERTISEMENT
Article continues below this ad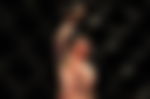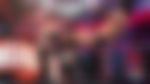 Unfortunately, all of these are assumptions. Nothing can be said for sure unless either WWE or Brock Lesnar himself confirms the return.
ADVERTISEMENT
Article continues below this ad
For instance, we could lock down Cena's return only after John Cena himself confirmed he is returning to the ring. Prior to that, every news and report was an assumption.
Trending Stories