Bronson Reed Wants to be a Part of Roman Reigns' Bloodline on WWE SmackDown
Published 07/28/2021, 12:46 PM EDT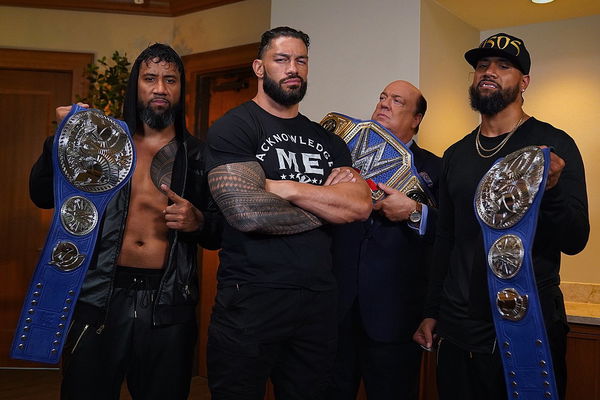 ---
---
Roman Reigns's current gimmick of the 'Tribal Chief' is undoutedbly one of the best and hottest acts in WWE right now. Everyone who's come face-to-face with Roman Reigns has eventually acknowledged him.
ADVERTISEMENT
Article continues below this ad
In fact, The Usos who were once skeptical about Roman's newfound attitude, have also aligned themselves to serve the 'Head of the Table.' Everyone is slowly learning that you're either with the 'Tribal Chief' or you're against it.
Although currently John Cena doesn't see eye-to-eye with Roman Reigns, there is one up and coming star who does; NXT Superstar Bronson Reed. And Reed doesn't just see eye-to-eye with Reigns, but would love to stand alongside in his faction too!
ADVERTISEMENT
Article continues below this ad
Bronson Reed would love to align himself with WWE Universal Champion Roman Reigns
During a recent interview with Denice Salcedo of Fightful, former NXT North American Champion Bronson Reed revealed he would love to be a part of the Bloodline with Roman Reigns and The Usos. However, Reed also stated that if not with them, he'd love to work a program against them.
Bronson Reed said he knows many fans are fantasy booking a potential angle where he aligns with The Bloodline. He added that considering the fantasies people have, he would like to add a little more fuel to the fire.
He said, "I would not be against aligning myself with those guys. I've met them, they are someone that I feel I can definitely work with, but at the same time, I wouldn't be against fighting those guys as well."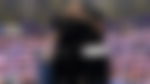 Watch this Story: The Biggest Heartbreaks in WWE History.
While Bronson Reed has shown interest in being with or against Roman Reigns' Bloodline, for now, he's still in NXT. Many believed the 'Colossal' one would move to the main roster following his NXT North American Championship loss. However, that hasn't been the case so far.
Reed has worked a few matches on Main Event, and a few more dark matches ahead of SmackDown and Raw. But he's still yet to make his official TV debut on the main roster.
ADVERTISEMENT
Article continues below this ad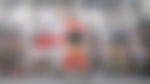 The former NXT North American Champion also added that while he loves NXT, he knows he has to be on the main roster to realize all his childhood dreams.
The master of the 'Tsunami' concluded, "I look forward to doing more with NXT but at the same time, as a kid growing up as such a big fan, I wanna be on Royal Rumble, I wanna be on SummerSlam, I wanna have my WrestleMania moment. So to be able to do that you have to be on a Raw or Smackdown."
ADVERTISEMENT
Article continues below this ad
When do you think the 'Colossal' Bronson Reed will make his WWE main roster debut? And do you think he will align himself with Roman Reigns? Let us know in the comments below!