WWE Legend Reveals How He Describes Vince McMahon to Strangers
Published 10/26/2021, 10:46 AM EDT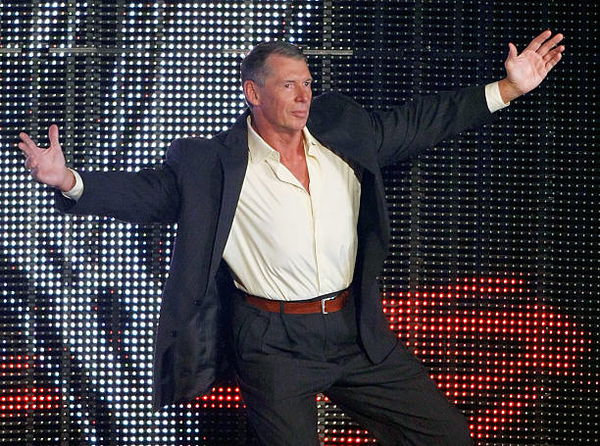 ---
---
There are various ways of introducing Vince McMahon to a stranger. Some may say he is an old fellow trying to crack into a young man's game, while others may say he's the backbone of the wrestling industry.
ADVERTISEMENT
Article continues below this ad
But, what if someone was to mix the two opinions and bring forward the perfect way of introducing The Big Man to a stranger? It looks like Bruce Prichard did!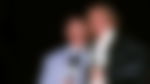 ADVERTISEMENT
Article continues below this ad
The WWE Legend discussed how he would introduce McMahon on Something To Wrestle With Bruce Prichard podcast.
"A crazy genius. John Layfield and I had this discussion not long ago, talking about how people say he's out of touch and he's lost it and all that. I remember the same comments about him in 1984. That he is killing the wrestling business, he doesn't know what he's doing, he doesn't have a clue. I don't know how many times I've heard it in the 90s and the early 2000s. Look, I'll put his track record against anybody, but it was always intense and it was during saner times, but it was never boring." H/t Something to Wrestle with Bruce Prichard
It's not just in the 90s or early 2000s when individuals took shots at Vince McMahon. This happens even today. However, The Big Man remains unaffected considering he knows where he stands within the industry and the number of pro-wrestlers queuing up to find a place inside WWE.
Vince McMahon has been extremely hands on with current WWE product
The Big Man may have loosened the reins a tiny bit, but now he is back at the very top.
Watch This Story: WWE Raw Results: Bianca Belair And Becky Lynch Brawl, Seth Rollins Steps Up To Big E And More!
Not only is he keeping a close eye on the flagship shows, Raw and SmackDown, but he has taken over WWE NXT 2.0 as well. In fact, when the revamped version of the show debuted, he went over the script with the company's lead writer.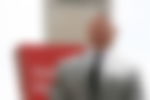 Next, the WWE Chairman has taken an active part in deciding characters. An example is Keith Lee's character changing to Bearcat Lee.
ADVERTISEMENT
Article continues below this ad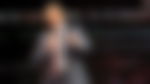 Finally, The Big Man is watching all the Superstars like a hawk regardless of what position they stand in. Recently, he expressed his displeasure with WWE SmackDown Women's Champion Charlotte Flair after she went off-script during the title exchange segment on SmackDown.
ADVERTISEMENT
Article continues below this ad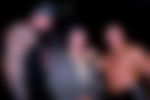 To him, discipline and working as per the script is more important than top Superstars. He can ALWAYS CREATE NEW CHAMPIONS. He has that capacity, and he knows it!