Bryan Danielson fka Daniel Bryan Reveals a Priceless Lesson WWE Chairman Vince McMahon Taught Him: "This Was Before I Was Close With Him"
Published 02/27/2022, 3:00 PM EST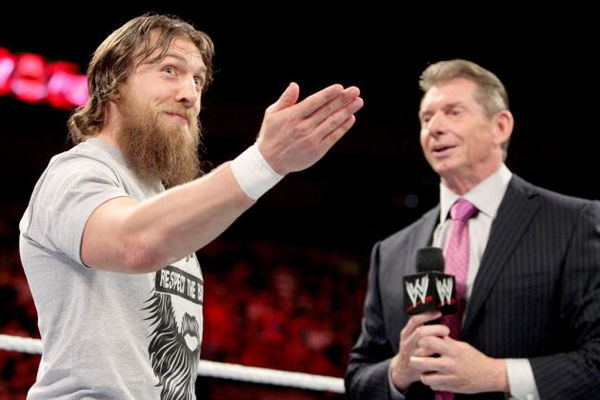 Bryan Danielson signed for AEW back in 2021. But he is one of the few former WWE superstars who left the company on a positive note. Also, he still has a great relationship with the WWE chairman, Vince McMahon.
ADVERTISEMENT
Article continues below this ad
Recently, speaking on The Masked Man Show, Bryan Danielson (previously known as Daniel Bryan in WWE) once again talked about Vince McMahon. This time, Bryan revealed one of the earliest lessons that he learned from Mr. McMahon.
He said, "One of the things he first taught me actually, and this was before I was close with him, is the ability to use silence and to not say something if you don't have an answer."
ADVERTISEMENT
Article continues below this ad
Further, he revealed that when someone asks Vince McMahon a question during a conversation, Mr. McMahon will sometimes sit there without saying a word for 30 seconds or longer. But Bryan admitted Vince will neither give you a bad answer nor an off-the-cuff answer.
"The ability to sit and wait and be patient enough, and then even if you don't come up with it, then you get, 'Okay, let me think about that.' That was one of the earliest lessons I learned from him," the AEW superstar added.
Watch This Story: The Undertaker to Stone Cold Steve Austin: WWE Superstars With The Most Eliminations in Royal Rumble History
Bryan Danielson thanked Vince McMahon following his departure from WWE
Bryan Danielson signed for AEW in late 2021. But he also penned down a heartfelt letter, praising and thanking everyone in WWE, including the WWE chairman.
ADVERTISEMENT
Article continues below this ad
The former WWE superstar thanked the WWE superstars for guiding him and being a part of his incredible journey. Not only did he appreciate the WWE superstars, but also thanked every crew member in WWE.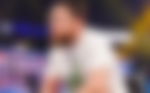 And Bryan Danielson also had some loving words for Vince McMahon. Bryan thanked Mr. McMahon for the conversations and the life lessons about what to do and what not to do.
ADVERTISEMENT
Article continues below this ad
The fact that he left on a positive note is actually great because, who knows, we might once again see Bryan Danielson in WWE. He is currently signed to AEW but Vince McMahon and the WWE Universe will definitely love to see the former WWE Champion return to WWE.