Buddy Murphy Reveals Awkward Conversation with WWE Day after His Release
Published 07/09/2021, 10:35 AM EDT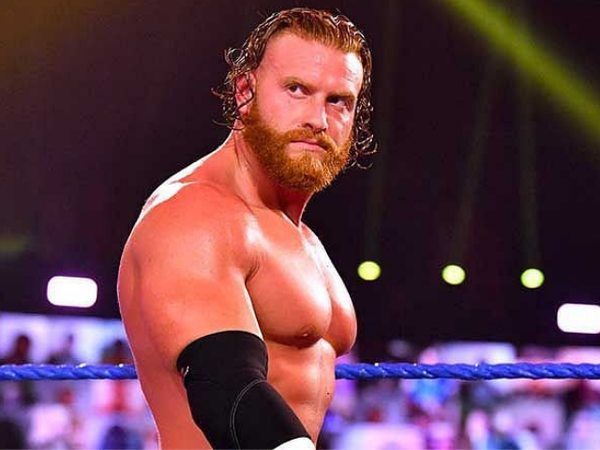 ---
---
WWE released Buddy Murphy, but soon after, the company panicked! During his conversation with Sean Ross Sapp, Murphy revealed that after releasing him, the company called him to tell him something unexpected.
ADVERTISEMENT
Article continues below this ad
"I actually received a call from the office the day after I was released saying that they received an email saying that they had messed up and that my contract was only thirty days non-compete and if I wanted to prolong it to the ninety days that they would do that for me. I thought that was weird as there was a budget cap and they're still willing to pay me."
Now, Buddy Murphy clarified with the company that he received a letter that stated the date as August 31st. When WWE learned about this, the official who called him stopped panicking and showed huge relief.
ADVERTISEMENT
Article continues below this ad
However, Murphy is glad to have ninety days instead of thirty because it gives him more paid time to figure out his next steps.
Does Buddy Murphy have a point about budget cuts?
Murphy found it weird that the company wanted to pay him for ninety days as opposed to thirty days even though it released Superstars because of budget cuts.
This begs the question: is there really a need for budget cuts?
First, maybe not. The company constantly shows a profit in its financial reports. Moreover, the top officials draw a huge salary, indicating the company is doing quite well.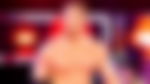 Second, the company released several Superstars with the non-compete clause. This means it has empty slots and more expenditure. Now, even if the company hires fresh faces, it will still have to bear the cost of the non-compete clause.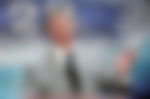 ADVERTISEMENT
Article continues below this ad
Third, it's possible WWE let go of the Superstars because it couldn't come up with a new storyline for them. Hence, they were released from their contract.
Finally, WWE is restarting the tours. Therefore, it will need to bear additional expenses. The only way to accumulate this fund faster was to let go of unused talent on the roster.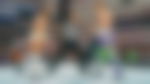 ADVERTISEMENT
Article continues below this ad
Nevertheless, it's good for the pro-wrestlers to have been released while they still have the time to find a new promotion they can work with. In fact, several wrestlers have already shown interest in AEW.