Cedric Alexander and Shelton Benjamin Warn Bobby Lashley After His Betrayal on WWE Raw
Published 03/30/2021, 9:18 AM EDT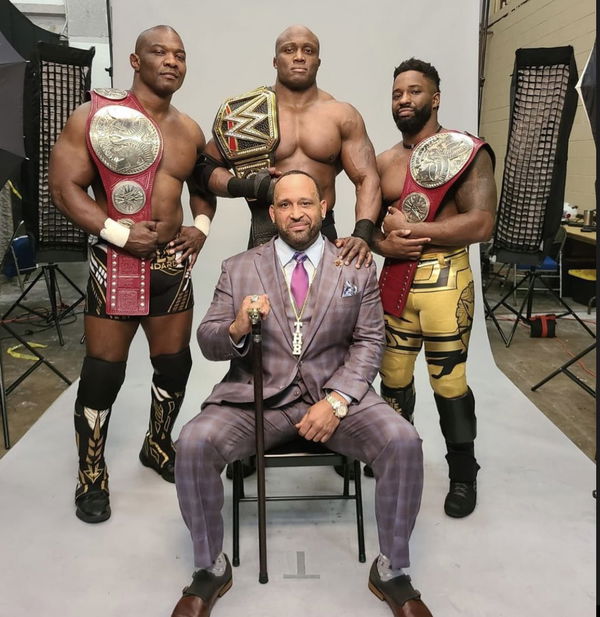 ---
---
On the March 29, 2021, episode of Raw, Bobby Lashley officially ended The Hurt Business when he attacked Shelton Benjamin and Cedric Alexander following their loss against Drew McIntyre. The match was a 2-on-1 handicap where Benjamin and Alexander could tag in and out against the lone McIntyre.
ADVERTISEMENT
Article continues below this ad
'The Scottish Psychopath' was undaunted in his efforts to finish both Cedric Alexander and Shelton Benjamin. Because of this, Alexander and Benjamin are barred from ringside for the WWE title match between Lashley and McIntyre at WrestleMania.
As a result of the match, 'The Almighty WWE Champion' Bobby Lashley was fuming, and with MVP by his side, kicked out both his comrades from The Hurt Business saying, "I refuse to associate myself with incompetence"
ADVERTISEMENT
Article continues below this ad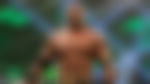 Benjamin and Alexander Speak Their Minds About Bobby Lashley
Following the incident, Bobby Lashley and Shelton Benjamin squared off against each other where Benjamin looked to get his revenge on Lashley for disrespecting him and Cedric Alexander. The match was hard-fought by Benjamin, but The Almighty Champion stood victorious at the end of the night.
Following the defeat to Lashley, in a WWE Network Exclusive interview, Benjamin and Alexander were really upset and didn't shy away from showing their frustration on camera with Shelton Benjamin saying, "Today the world lost what could have been the greatest gathering of talent the world has ever seen"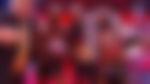 "But because our champion, The Almighty Bobby Lashley and MVP, the big brain of the whole operation, they threw that all away. They spit in our face, they spit in the fans of the hurt business face, and quite frankly, I'm glad to be done with these Sons of Bi**hes" continued Benjamin.
Cedric Alexander ended the interview by stating, "Because of us he got the championship, how long can he keep it by himself. "
The Hurt Business Reacts
The Hurt Business reacted by simply tweeting, "The End". While their future is very uncertain, at the moment, The Hurt Business is broken.
As Bobby Lashley and MVP head towards WrestleMania with their focus on Drew McIntyre, Shelton Benjamin and Cedric Alexander will wait for the opportune moment. Needless to say, they would love to exact retribution from the man they once considered a brother.
ADVERTISEMENT
Article continues below this ad
What are your thoughts on The Hurt Business breaking up? Comment below and let us know!
ADVERTISEMENT
Article continues below this ad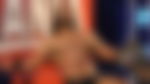 Trending Stories