Ric Flair Wants To Manage This Top WWE Superstar
Published 12/23/2021, 12:00 PM EST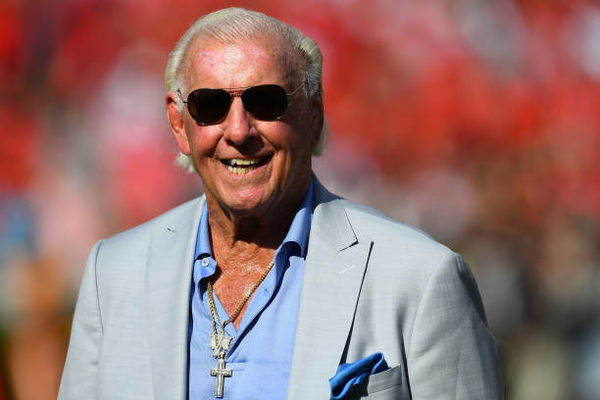 ---
---
Ric Flair has officially given his stamp of approval to one of the best talents on the WWE roster. The Swiss Superman, Cesaro, has been in WWE for almost a decade now and hasn't won a world championship yet.
ADVERTISEMENT
Article continues below this ad
Many fans believe that the WWE is not utilizing the full potential of Cesaro. Fans know that Cesaro is a great performer and deserves a push.
ADVERTISEMENT
Article continues below this ad
In an episode of his podcast, Wooooo Nation Uncensored, Mark Madden, talked about Cesaro and called him a great technical wrestler.
"I kind of liked him. You know, it's weird. It was a long time ago, and natch, I'm sure you didn't see this, but I loved him and Ring of Honor as one-half of the kings of the wrestling tag team."
Mark asked Ric for his opinion on the Swiss.
"My take on him is that he and Seth Rollins had a match at WrestleMania that was difficult for anybody to follow. I'm real partial to Cesaro,"
"He said to me one time, five years ago, or four years ago, 'they don't think I have enough personality to be in the show.' I said, 'you event ever have to open your mouth. And you can work as you do. They're never gonna let you go.'" The Nature Boy said.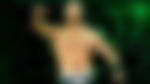 Then, Ric said that he's the kind of guy he would love to manage and make him a heel. He thinks Cesaro can do great things as he is big and strong. Flair expressed that he thinks Cesaro is the strongest guy in the company.
Watch This Story: WWE SmackDown Results: Brock Lesnar Assaults Roman Reigns, Paul Heyman Gets Fired, and More!
Ric Flair wants to manage Cesaro.
Madden asked Ric a very valid question: Why doesn't WWE put uncharismatic wrestlers with managers again.
"Why do they not do that anymore, Nature, because it used to be so automatic. If a guy could really work and have a good look, which Cesaro does. But you know, wasn't necessarily bubbling over with charisma, they put a manager with them." 
Flair said he doesn't know, but he would love to manage Cesaro and called him a 'good guy.'
"And anytime you could do something that nobody else can do, that separates you from the crowd, you're going to be in that position where you are going to catch a promoter,"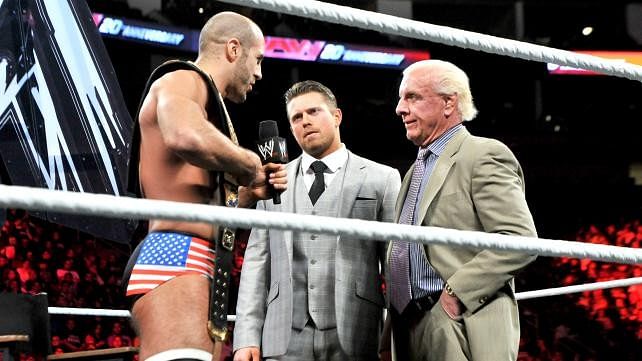 "No matter how hard they may have wanted to dismiss Cesaro, he'll always be able to come back because you can do stuff other guys can't do. And that's what separates them." Flair told Mark.
Ric then used the example of his own daughter, Charlotte Flair, saying she does things that other women in WWE can't do.
ADVERTISEMENT
Article continues below this ad
"She can do a lot of stuff other girls can't do. And, and that's how you separate yourself from the pack. It's very simple; people can they can be as mad as you want."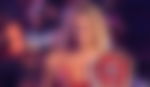 Also, Ric added, "But when they look at you, and they're forced to look at you long enough, they're gonna throw their hands up and go, 'Hey, shit, I give up. You're right. She is the greatest. He's the greatest.'"
ADVERTISEMENT
Article continues below this ad
That's some great insight from the veteran. There is no doubt that Cesaro's time will come soon enough!