Cesaro Talks Why He Hasn't Won a World Title in WWE
Published 02/21/2021, 8:52 AM EST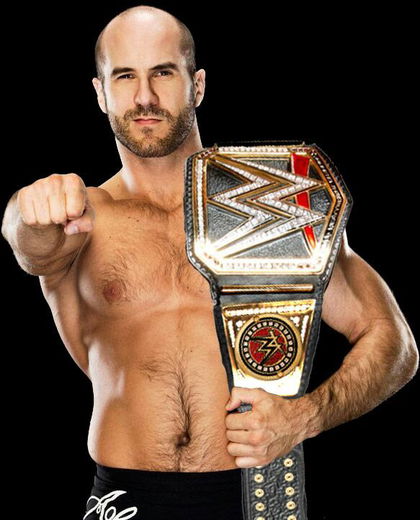 ---
---
The SmackDown Elimination Chamber is way different from its Raw counterpart. Drew McIntyre is defending his title inside the Chamber, while Roman Reigns will defend it immediately after a #1 Contender Elimination Chamber match. One strong contender to win the match is Cesaro.
ADVERTISEMENT
Article continues below this ad
Cesaro reveals why he hasn't been a World Champion in WWE
The 'Swiss Superman' signed with WWE in 2012 and has been with the company ever since. He has won every championship in the company except for the big one – the WWE/Universal Championship.
ADVERTISEMENT
Article continues below this ad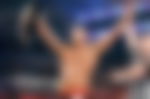 In a recent interview with the New York Post, Cesaro shared the reason he hasn't won the World title. He said, "I think there have been a lot of different variables that go into it. Sometimes I feel like the squeaky wheel gets the grease kind of thing. Sometimes something that's always there and reliable you kind of start to overlook it because you take it for granted.
"I always try to create as much momentum as I could and do the best with what I was given and am given, and I think that's the important part. Just keep working hard and make the best every single time with the opportunities that you're given." he continued.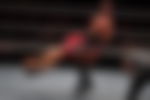 The multi-time Tag Team Champion hasn't lost hope of winning the big prize at all! He believes he's just getting started and subtly hinted that he will be World Champion soon.
"If you look at some of the past greats, it all took them a while to come into their own and get to the world champion level. Yes, there are a few people that did it fast. But look at Edge, look at Bret Hart, look at all those guys. They are all with WWE for almost 10 years before they hit their big break," concluded Cesaro.
Will Roman Reigns get a 'Swiss Challenge' at Elimination Chamber?
The 'King of the Swing' has been on an emphatic run over the past few weeks on SmackDown. His current run definitely makes him a strong prospect for Roman Reigns' Universal Championship. But it isn't an easy road.
Six other men stand in Cesaro's way for a chance at the Universal title. He has all the tools to overcome the odds and win the entire thing, but as we've explained in another article, Kevin Owens is the most probable winner as it makes perfect sense storyline-wise.
ADVERTISEMENT
Article continues below this ad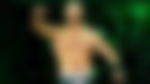 It also looks like Cesaro will feud with the recently returned Seth Rollins after the Chamber and probably enter the World title picture following WrestleMania. Who knows?
Where do you think is the Cesaro push heading? Do you believe he will win the World Championship soon? Let us know in the comments below!
ADVERTISEMENT
Article continues below this ad