Is Sasha Banks the Best WWE Female Wrestler of All Time?
Published 01/03/2021, 12:58 PM EST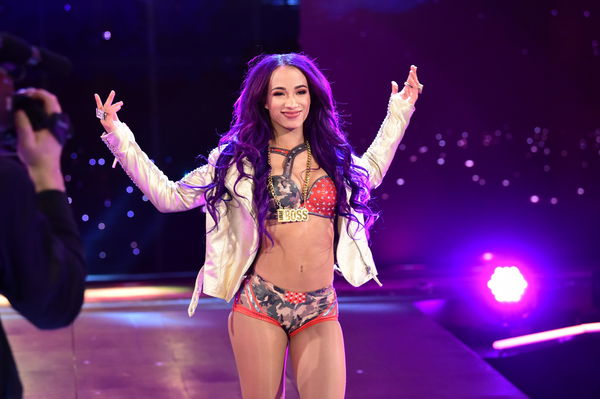 There's accomplished, and then there's Sasha Banks. In WWE today, there are few that can say they can match the skillset and talent of 'The Boss' herself.
ADVERTISEMENT
Article continues below this ad
At the young age of 27, Sasha Banks has won every Championship she can in the WWE Women's division. This feat is paralleled by no one and she is the youngest Grand Slam Champion in WWE history.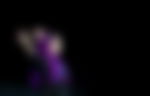 Since the women's evolution, Sasha Banks has won the Raw Women's Championship 5 times, the WWE Women's Tag Team Championship two times, and the SmackDown Women's Championship and NXT Women's Championship one time each. 
ADVERTISEMENT
Article continues below this ad
The question now comes to the light- Is Sasha Banks the best female wrestler of all time in WWE?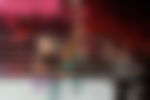 If you started watching WWE in 2016, then probably, yes; but even that would be up for debate. Banks may be decorated, but she faces severe competition from her fellow division rivals. 
Charlotte Flair, Asuka, and Bayley are just as talented as Sasha Banks
Charlotte Flair, Asuka, and Bayley are all Grand Slam Champions. From this list, Charlotte has been the most consistent, competing year-round and battling it out week after week. 
Her fitness is impeccable, and her work ethic is unparalleled. Asuka single-handedly led the WWE Raw division during the pandemic era. Holding the Raw Women's Championship, she faced no competition but still managed to put in the work.
Bayley has been Sasha Banks' legendary rival and boasts an impressive record herself. Apart from being a Grand Slam Champion, she has had her fair share of excellent matches and can deliver just as well as Banks.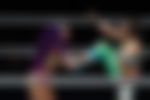 Bayley and Sasha have had incredible runs in WWE, and their reputation at a young age is incredible. However, Sasha Banks can overtake all of her rivals right now by winning one more belt. 
This would be the NXT UK Women's Championship. Sasha has hinted out a possibility of her having a dream match with the Champion for that belt, and it may become a possibility someday. 
WWE has seen legendary female wrestlers in the past
The real threat to Sasha's legacy does not lie in the current competition, at least not yet. WWE has seen some of the most dominant female wrestlers over the years, some of whom Sasha Banks may have a hard time matching.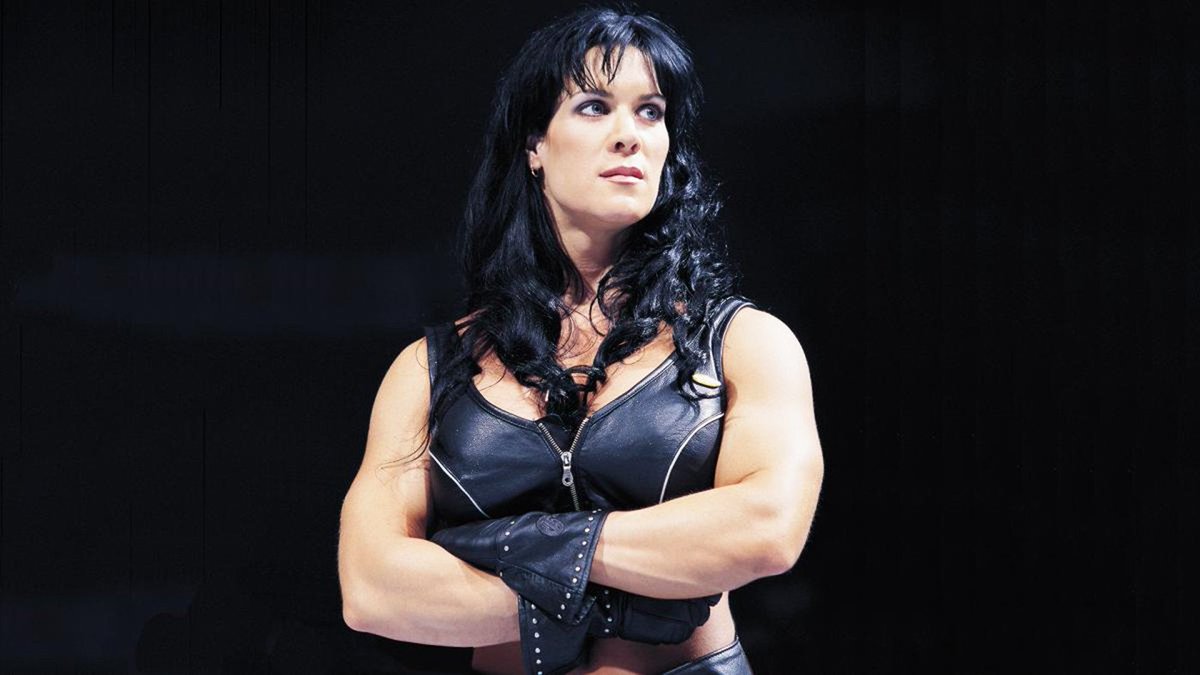 Chyna, for one, was an iconic figure of the Attitude Era. Her superior physique and height made her stronger and more athletic than many male wrestlers of the time. 
She even revolutionized the WWE Women's division by making an appearance in the men's Royal Rumble. Chyna broke down all barriers when she became the first woman to win the WWE Intercontinental Championship.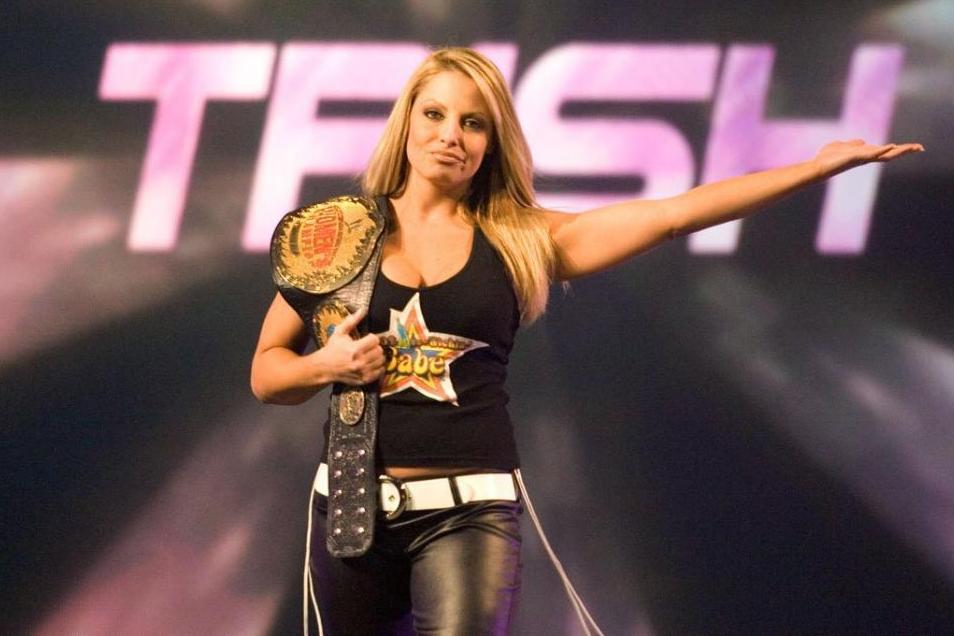 Trish Stratus is a name that every WWE fan knows. She is widely regarded as the most popular WWE female wrestler of all time and had a huge stint at the top of the company in her time. 
Although Stratus may not be as decorated, the range of her skills was unbelievable. Stratus was an unusual blend of talent, mic skill, and wrestling. Her matches against Mickie James and Lita were the peak of any rivalry of the time and fans loved them. 
The Fabulous Moolah's legacy may prove to be insurmountable
Sasha has to look straight up at The Fabulous Moolah. Holding the title for over 10,000 days, Moolah is the longest reigning Champion in WWE history, surpassing even Bruno Sammartino's haul. 
ADVERTISEMENT
Article continues below this ad
Her long influence on WWE lasted two decades and half of that was the reign as champion. Moolah revolutionized the Women's division by being a booker herself. In fact, she was responsible for the rise of the women's division in wrestling.
The likes of Lita, Mickie James, and Beth Phoenix also come to mind, not to mention the other names right now like Becky Lynch and Alexa Bliss who are quickly catching up. 
ADVERTISEMENT
Article continues below this ad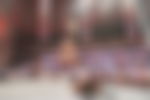 Sasha Banks may not be "the greatest" yet, but she is quickly approaching that status. 'The Boss' has conquered it all at a young age and has her career ahead of her.