Ric Flair: "Ronda Rousey is Pretty Full of Herself Man"
Published 12/22/2021, 10:00 AM EST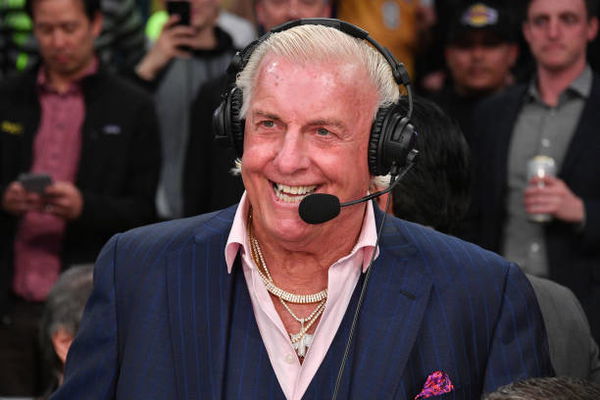 ---
---
Ric Flair, after his retirement, has still managed to stay relevant in the wrestling world. He is still a big name in wrestling, mostly because of his comments and opinions on other wrestlers. 
ADVERTISEMENT
Article continues below this ad
Ric has a podcast called 'Ric Flair Wooooo Nation UNCENSORED,' hosted by Mark Madden. Mark asks Flair questions, and he expresses his opinion on the current scenario of wrestling.
He recently dropped a new episode where he commented on Ronda Rousey's gimmick. 
ADVERTISEMENT
Article continues below this ad
As Flair praised Natalya for all she has done for women's wrestling and Charlotte Flair, Mark asked him about Ronda. He asked, "They put Nattie with Ronda Rousey during Rousey's run in WWE. How much did that help Ronda to have that steadying influence?"
 Ric had quite a few things to say about Ronda's run in WWE. 
"You know, I don't know because Ronda is pretty full of herself, man. I really enjoy Ronda. I enjoyed talking to Ron and my time with her, and I said, 'you think I could shoot a low single-engine and take you down?' She said, 'I'll kill you.'" 
Ric laughed as he remembered the incident.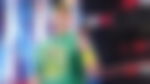 Ric Flair praises Ronda Rousey.
Ric Flair has given his stamp of approval towards Ronda. He talked about her talent and how well she adapted to WWE, coming from UFC. 
"So, I don't think Ronda needed anybody to back up. I think she enjoyed and probably learned from Nattie, but Ronda is a natural athlete."
"And she did the same level of natural athlete that Ashley is. Ronda did stuff and did stuff that was just- she's like Kurt Angle, bingo, just caught on." Ric said. 
What high praise coming from Ric Flair! Ric further explained why he compared Rousey to Charlotte. 
"That makes sense. Not the moonsaults and all that stuff that Kurt did, but technically and then, and I mean, it's not to say she wasn't working with great workers, which helped the situation too, because she was always in a room of pros." 
Ric also speculated about the reason why Vince added The Queen to the match. 
ADVERTISEMENT
Article continues below this ad
"As a matter of fact, I think one of the main reasons that Ashley was able to be in that match, and I'm so happy for her. I think they need a great, and I think the best worker in the business to be in that match to make sure it was the main event."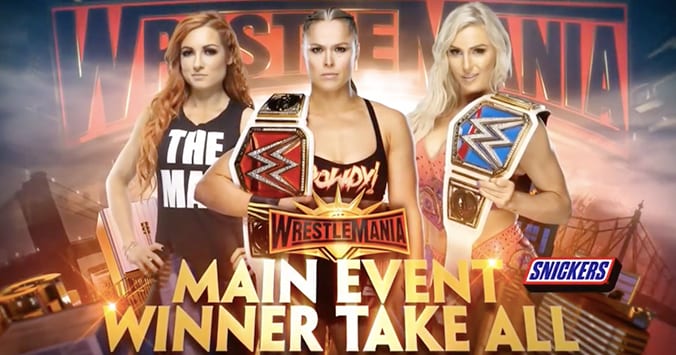 "And by the best work in the business, I mean Charlotte."
ADVERTISEMENT
Article continues below this ad
Well, Charlotte, being added to the match, paid off massively. She added the star quality to that match and performed great in the ring.