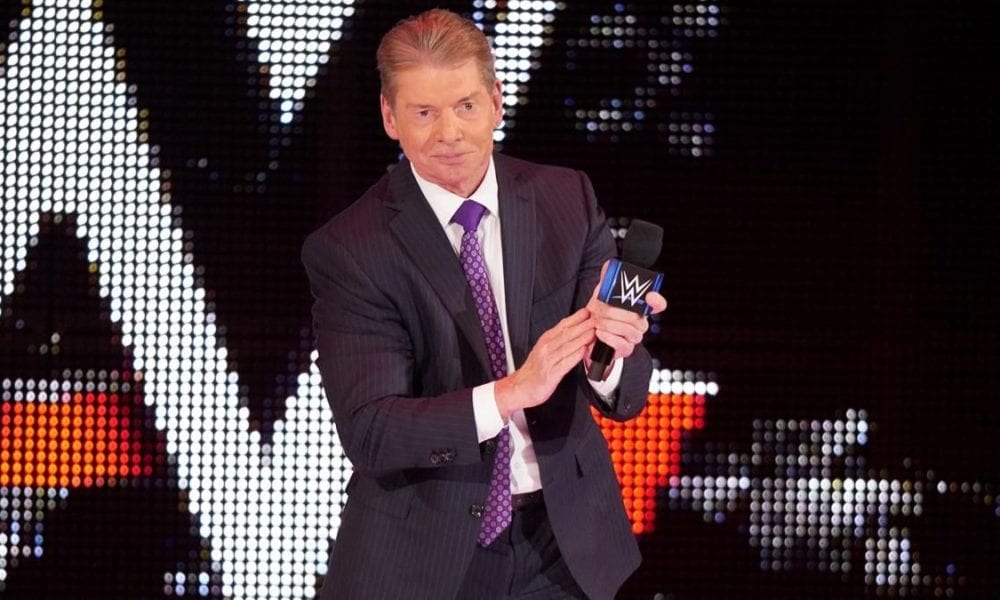 Vince McMahon decided to acknowledge the contribution of some very influential women.
Five years back on this day, the WWE ushered in a revolution that would change its landscape forever. From being treated as nothing more than eye candies, the women of WWE would come front and center as legitimate competitors.
At the helm of things were three young women from NXT who were just getting a shot at the big leagues. The world was their playground and sky was the limit. On this day, they received a huge shot in the arm from Stephanie McMahon herself as she welcomed them and the women's revolution.
These women were Charlotte Flair, Sasha Banks and Becky Lynch. While Charlotte and Becky debuted as part of the PCB stable along with women's wrestling veteran Paige, The Boss would debut with a unit called B.A.D. alongside Tamina Snuka and Naomi.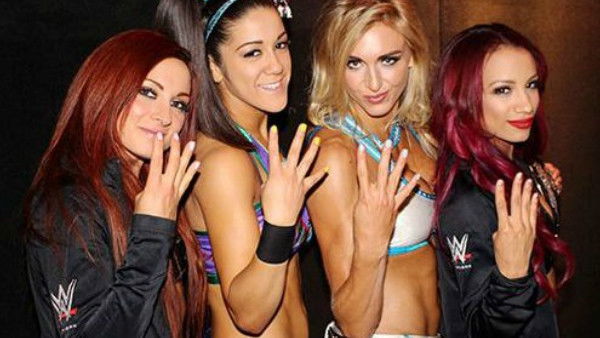 The changes in women's wrestling were visible soon after their debuts. Matches were getting more screen-time and the skill level was turned up by a few notches.
Very soon, under the patronage of Charlotte Flair, the term Diva would be dropped leading to the current era of the women's division.
Now we are in a time where watching a women-led main event doesn't seem as a surprise.
It's clear that the contributions of the trio haven't gone unnoticed in the eyes of WWE Chairman Vince McMahon. He used the opportunity to highlight their contribution. That would've certainly been a moment of pride for the talented women.
Vince McMahon heaps praise on the Charlotte Flair, Sasha Banks and Becky Lynch
Vince McMahon took to Twitter to congratulate the three women on these occasion. He was thankful for their amazing contribution to the women's division.
Five years ago today, @BeckyLynchWWE, @SashaBanksWWE and @MsCharlotteWWE debuted on #WWERaw and effectively changed the sports-entertainment landscape forever. #WomensEvolution pic.twitter.com/2sN6F8hXMU

— Vince McMahon (@VinceMcMahon) July 13, 2020
As things stand, only Sasha Banks is currently competing on an active basis. Charlotte Flair is currently out to have a surgery and Becky Lynch is pregnant with the child of Seth Rollins.
With that being said, it's a huge opportunity for Sasha to become a breakout star. For a very long time, she has been an afterthought when compared to her other counterparts.
This is the perfect time for her to come front and center.