Charlotte Flair Shares Honest Opinion on Ronda Rousey's WWE Debut at Royal Rumble 2018
Published 01/29/2021, 8:40 AM EST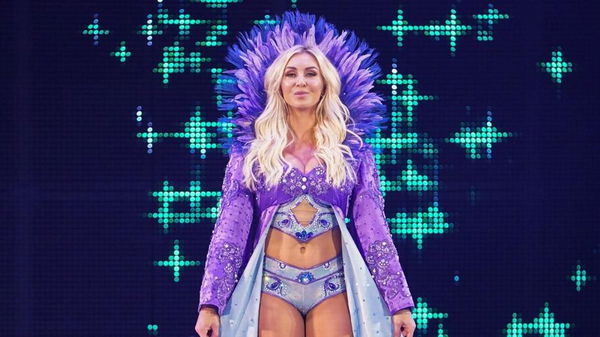 ---
---
We're just days away from the 2021 Royal Rumble, and the excitement is only rising! This year will feature another high octane Women's Royal Rumble match, which has become a staple just like the Men's Rumble. Asuka won the first Women's Rumble in 2018, but Ronda Rousey's debut overshadowed her glorious moment. While many Superstars offered differing opinions on the same, Charlotte Flair has finally revealed what she felt about Ronda Rousey's WWE debut.
ADVERTISEMENT
Article continues below this ad
Charlotte Flair talks Ronda Rousey's WWE debut
'The Queen' recently appeared on WWE's The Bump to hype the upcoming 2021 WWE Royal Rumble. During the appearance, Evan T. Mack asked Charlotte her thoughts on Ronda Rousey making her debut at the 2018 Royal Rumble as she, Asuka, and Alexa Bliss stood in the ring.
ADVERTISEMENT
Article continues below this ad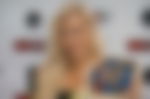 Charlotte immediately started off by praising Asuka. She put over how much Asuka has achieved despite all the challenges and then talked about the debut of the 'Rowdy' one.
"I don't want to skip over the moment when Asuka won and what Asuka represents. It was like 'Wow, the women's division has come full circle.' Being a mother, being a warrior, having this undefeated streak, having competed all over the world. Non-English speaker, I was just blown away, right?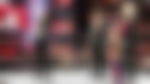 "And then here comes Ronda, and you got someone who has made it on the outside. Who has paved the way for women, wants to be a part of what we're doing here. I go, 'Wow, that's pretty cool'" said Charlotte. "For someone of her caliber of athlete and stardom wants to be a part of the buzz that we've created, that's what I thought." 
She continued, "Two, this is definitely an investment in the women's division from a company standpoint. Do I want to say we are an attraction? Yes, but at Ronda's level at that moment, no. I knew things were gonna change."
ADVERTISEMENT
Article continues below this ad
Ronda Rousey's debut was a very big deal that brought a lot of eyeballs to the WWE product. It's been almost two years since we saw Ronda Rousey in a WWE ring, but with the rumors of her training again, a Royal Rumble comeback cannot be ruled out.
Was it unnecessary to debut Ronda at the 2018 Royal Rumble? Do you think she will return at this year's Rumble? Let us know in the comments below!
ADVERTISEMENT
Article continues below this ad