Charlotte Flair Shuts Down Fans Body Shaming Her Following WWE Raw Return
Published 04/13/2021, 9:30 PM EDT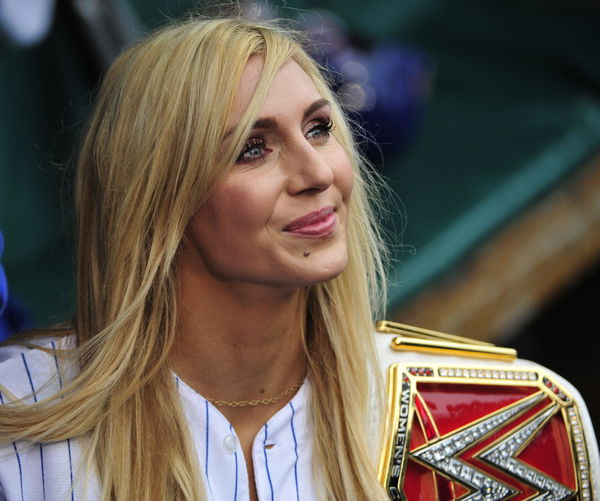 ---
---
Charlotte Flair is one of the most bad*ss wrestlers in the world. The Queen has lived up to her nickname frequently, but most of those performances that gave her the name came inside the ring. Outside the ring, Flair is nothing less of a bad*ss.
ADVERTISEMENT
Article continues below this ad
Charlotte Flair shuts down body shamer online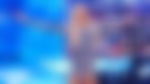 ADVERTISEMENT
Article continues below this ad
Flair is one of the most physically dominant superstars in the women's division. She branded herself genetically superior to the rest of the division and has lived up to that moniker. Despite being physically impressive, the Queen has to respond to people body-shaming her online.
A Twitter user commented on Flair's appearance on Monday Night Raw and ridiculed her outfit. The Queen responded with a royal comeback, saying, "Lord help me if I ever listen to a man's opinion on how I should look."
Despite the bold comeback which shut down the rude Twitter user, Flair should not have faced such criticism. The internet is a cruel place, and the likes of Charlotte Flair are undeserving of such treatment. Given her talents, she should clearly focus on her career instead of responding to haters online.
Flair returns to Monday Night Raw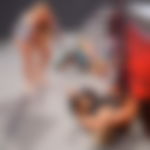 After weeks away from the ring and missing WrestleMania for the first time in her career, Charlotte Flair returned to Monday Night Raw. The Queen returned to the ring in December 2020, but after a brief run as Women's Tag Team Champion, she returned to the sidelines.
Flair came down with COVID-19, which forced her to miss out on WrestleMania 37, although the release of her fiance Andrade might've had a role to play in her missing out. However, she is back, and she's ready to take her place at the top of WWE.
ADVERTISEMENT
Article continues below this ad
She cut a great heel promo about how missing out on WrestleMania was a big deal for her. She called herself a franchise player and a genuine superstar, and what she does in the ring is sacred. The issues with Asuka, her father, Lacey Evans, and the virus are over and she's ready to reclaim the spot Rhea Ripley stole from her.
She named every female superstar who appeared at WrestleMania and claimed none of them compare to her. Flair will take her opportunities, contrary to what people think, which is that she steals opportunities. She says everyone will bow down to the thirteen-time Women's Champion.
ADVERTISEMENT
Article continues below this ad