Chelsea Green Reveals WWE Delivered Natalya's Belongings Instead of Hers in a Trash Bag
Published 05/04/2021, 7:45 AM EDT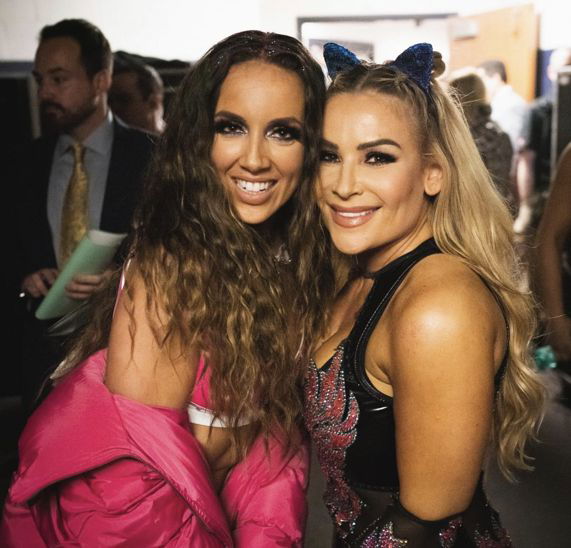 ---
---
Mickie James' 'trash bag' incident has set tongues wagging in the industry. Many former WWE Superstars came out and confessed they too received their belongings in a giant trash bag. As for Chelsea Green, she didn't even get the right trash bag with the right belongings.
ADVERTISEMENT
Article continues below this ad
Chelsea Green received another Superstar's belongings in a trash bag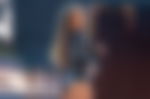 ADVERTISEMENT
Article continues below this ad
As part of WWE's annual budget cuts, Chelsea Green found herself unemployed along with the IIconics and Samoa Joe. Not long after her release was official, she received a trash bag with all of her belongings.
On the 50 Shades of Green podcast, the superstar revealed the ridiculous mix-up and how WWE apologised.
"I brought that box straight into the kitchen and Matt [Cardona] and I opened it and inside that box was a nice, fresh, plastic f**king bag full to the brim… before I tell you the contents of my box and my garbage bag, I just want to make it clear that after talking to all of the other females, I believe that every single person who has been released who is a female has received this garbage bag."
"Gail Kim put it out there as well… this is a trend, this is a long trend. Matt was pissed. Matt was really pissed. He wanted me to tweet it; he wanted me to talk about it, and I didn't feel comfortable. Upon further inspection of the trash bag, I start to realize, 'I'm not really sure what's inside this trash bag".
While Mark Carrano lost his job after the Mickie James incident, this incident would've surely sent him packing had the Mickie incident not happened.
Green received Natalya's belongings instead of hers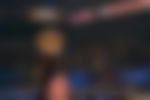 Instead of her belongings, the released WWE superstar received Natalya's gear, which included her wrestling boots and jacket.
"I first pulled out some black boots, beautiful black boots, but not my black boots. I then pulled out a second pair of black boots, again beautiful black boots, but not my black boots. Now here we get to the third item. The third item was oh, the most gorgeous little leather shrug with studs and diamonds and flappy things and pink jewels and all sorts of things.
"If you know women's wrestling, you know that the person who wears black leather with pink. It was always the same person. It's always gonna be [Natalya]. So I knew right away that the contents of my box were actually Natty's box."
ADVERTISEMENT
Article continues below this ad
Upon learning of the disrespectful treatment some of our recently released talent received on behalf of the company, we took immediate action. The person responsible for this inconsiderate action has been fired and is no longer with @WWE.

— Triple H (@TripleH) April 23, 2021
Chelsea also revealed that WWE apologised to her with flowers, along with the tweets from Triple H and Stephanie McMahon.
ADVERTISEMENT
Article continues below this ad