"Childish and Uninformed" – Eric Bischoff Unhappy With Tony Khan's Comments on WWE
Published 10/19/2021, 7:45 AM EDT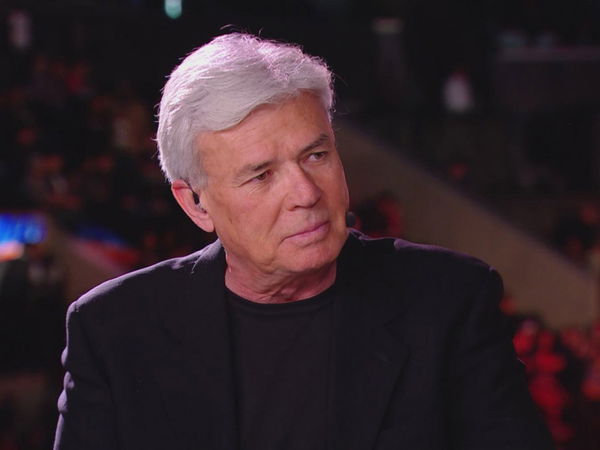 ---
---
AEW got praise from many former WWE superstars and legends following the company's rise to popularity. AEW is now looking like a challenger to WWE's monopoly over the years. Eric Bischoff is one such former WWE superstar who was very impressed with Tony Khan's challenge to WWE. But recently he felt let down by the statements made by Tony Khan.
ADVERTISEMENT
Article continues below this ad
Not to forget, Bischoff is another guy who knows something about challenging WWE. He is the former WCW boss. After becoming the WCW boss, he launched WCW Monday Nitro in 1995, which led to a war between WCW and WWF (now known as WWE) during that time.
ADVERTISEMENT
Article continues below this ad
Speaking to Robbie Fox on My Mom's Basement last week, Tony Khan claimed last week's Raw to be a total failure and even said, "It s*cked". He later claimed the wrestling fans will get a far better episode on Friday Night Rampage. Soon after this, WWE announced a super-sized episode of WWE SmackDown, which would last for 2.5 hours. That made WWE SmackDown clash with AEW Rampage for the final 30 minutes of the show. Tony Khan then took to Twitter to claim he can't wait to beat one of WWE's main shows.
Bischoff has praised Tony highly following AEW's success. But the statement made by the AEW president did not impress the former WWE superstar.
He said, "I thought that statement really made Tony look childish and uninformed, and I know he is a brilliant guy and I like Tony. I had limited interactions with him. He treats people well. He is doing a lot of things right."
"But when he comes out publicly and says these stupid things, he is coming off like a dirt sheet rider and that may serve your core Internet Wrestling Community audience, but it is not doing a damn thing for your ratings," Bischoff added.
Watch This Story: Brock Lesnar Stuns Roman Reigns, Sasha Banks Beats Becky Lynch: Best Moments from WWE SmackDown (Oct. 15, 2021)
Tony Khan delighted as AEW Rampage got the better of WWE SmackDown during their head-to-head clash this week
The wrestling fans were very excited about AEW Rampage going head-to-head with WWE SmackDown for the first time. Not only were the fans, even Tony Khan and Vince McMahon excited about this clash.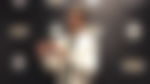 It is reported now that AEW Rampage has beaten WWE SmackDown's ratings in head-to-head 30 minutes in the 18-49 demo. The AEW president soon took to Twitter to claim his delight over this as he wished the AEW's fans, wrestlers, staff, and everyone.
ADVERTISEMENT
Article continues below this ad
Well, it will be interesting to see what Vince McMahon has to say about this, as it would certainly have not gone down well with him. AEW Dynamite had previously surpassed WWE Raw in terms of ratings in the 18-49 demo.
ADVERTISEMENT
Article continues below this ad
Soon after that, Vince McMahon came up with one of the best episodes of Raw in recent times to beat AEW Dynamite Grand Slam's ratings. Let's see how the WWE chairman reacts to this.