Chris Masters Reveals How WWE Shocked Everyone With Edge Pinning John Cena at Elimination Chamber 2006
Published 01/13/2021, 8:07 AM EST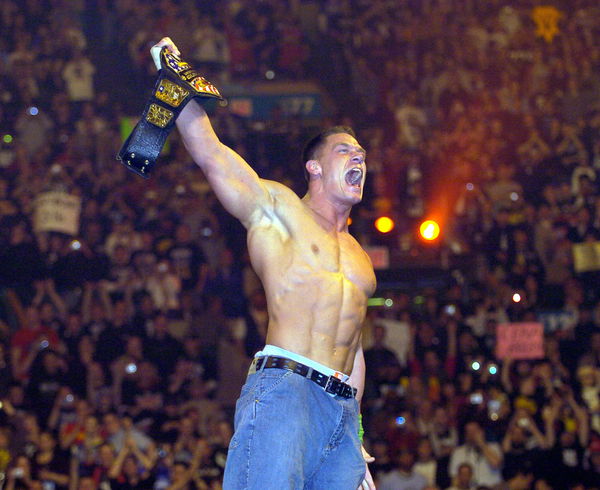 ---
---
Edge cashed in John Cena with his Money in the Bank contract at WWE New Year's Revolution 2006 PPV for the WWE Championship. However, Chris Masters revealed that the other Superstars did not know about this plan.
ADVERTISEMENT
Article continues below this ad
During an interview with SK Wrestling's Inside Scoop, Masters disclosed that Carlito and himself were completely unaware of what was about to happen.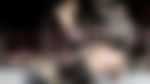 ADVERTISEMENT
Article continues below this ad
"When I did that Elimination Chamber match, where Cena had won, they didn't tell Carlito or me that Edge was coming out and cashing in right after that. We had no idea. We were just as kind of surprised as everybody. We really were.
"Carli is second-generation, so he had a hunch because he knew something was weird about the finish that didn't make sense to him, but he didn't know that it was going to be Edge cashing in."
WWE booked Edge at the right time against John Cena
The Elimination match started with John Cena protecting his WWE Championship against Kane, Kurt Angle, Carlito, Shawn Michaels, and Chris Masters. Unfortunately, he hadn't taken Edge into account.
After Cena eliminated Carlito, everybody assumed the match was over. This is when Vince McMahon entered the ring and announced that Cena will need to go up against another Superstar.
Edge came out from the backstage with Lita by his side. The crowd went berserk!
Edge had an edge over Cena at this match since the Elimination Chamber exhausted the latter. He showered Cena with a series of punches. Finally, Edge put him down for the 3-count win with a brutal spear.
Edge and Lita celebrated while a defeated Cena looked devastated.
ADVERTISEMENT
Article continues below this ad
The greatest rivalry in WWE
Speculations revealed that this was WWE's way of putting Edge over Cena and starting the feud between the two. The fact that the rivalry dominated 2006 almost throughout shows that the company took the right decision at the right time.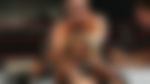 ADVERTISEMENT
Article continues below this ad
Edge and John Cena's rivalry continues to be one of the greatest that the WWE has seen. Both Superstars constantly feuded with one another for the title to emerge triumphant. It had every element possible such as managers, hometowns, Championship titles, family members, and WWE events.