"Climb, Pray, and Jump" – Kurt Angle Discusses His Process of Executing a Moonsault off Steel Cages
Published 06/06/2021, 11:46 AM EDT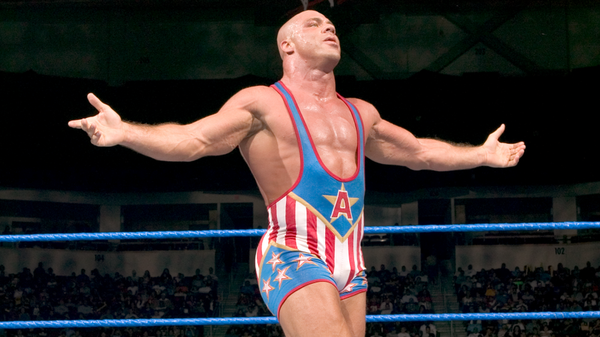 ---
---
Every professional wrestler aims to cultivate an arsenal of moves that makes them distinctive. Some of them require the Superstars to have significant courage because the aftermath can be devastating if the move is not executed properly. Kurt Angle gave his views on the times he had to moonsualt from top of steel cages.
ADVERTISEMENT
Article continues below this ad
During a session with Conrad Thompson on The Kurt Angle Show, Angle spoke about the thoughts that ran through his mind when he was climbing the steel cage to moonsault off it.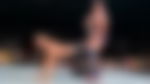 ADVERTISEMENT
Article continues below this ad
"All you can do is climb, pray, and jump. There's nothing else you can do. It happens so fast, the longer you wait up there, the more you doubt yourself. If you notice, when I do them, I get up there and don't pause. I don't think about it or I don't even want the crowd to think I'm thinking about it."
Kurt Angle explained his logic behind trying to get done with the move as fast as possible.
"I just go up there and do the quick sign of the cross and I jump real quick. I don't waste time because I just want to get it over with. Because, I know I'm going to have to deal with the pain later."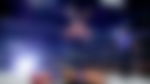 Kurt Angle referred to Shane McMahon's technique as "doubting yourself"
During the same conversation, Angle revealed that the way Shane executed the move instilled fear in opponents. It wasn't going to help solve anything if a Superstar took his own time to moonsault off the steel cage.
"A lot of times you know, when Shane got up there, he would pause, take a deep breath, do the sign of the cross, take another deep breath, and then go. He wanted the fans to anticipate him going but when you do that you start to doubt yourself."
However, Kurt Angle explained that whether or not a Superstar takes his time, both techniques will result in some amount of pain.
ADVERTISEMENT
Article continues below this ad
Watch This Story: Worst Leg Injuries in WWE History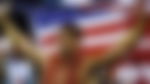 "It's a little bit of everything. Your knees and your toes are going to get it the most. You know, your toes jamming to the mat, your knees bounce off the mat. It can be detrimental to your knees. I did it one time and I had to have knee surgery afterwards."
ADVERTISEMENT
Article continues below this ad
This wasn't the only time Angle suffered an injury during his WWE career. However, even with injuries, he wrestled on and became a huge name in the industry. Now, it's possible he may return to the company in another capacity!