CM Punk Coming Back to WWE Won't Make a Big Difference Says John Cena Sr.
Published 05/30/2021, 8:00 PM EDT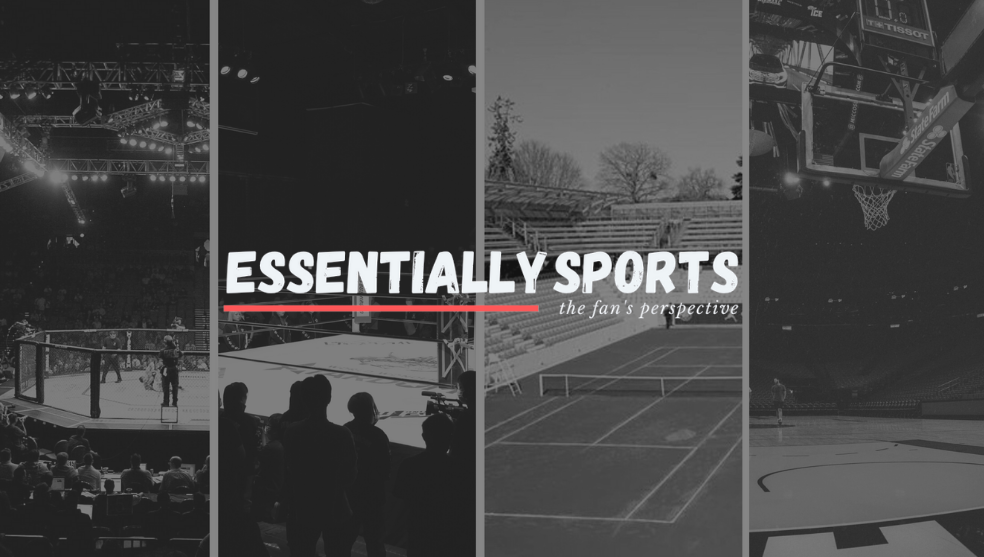 ---
---
If the WWE Universe ever wondered about someone's return, it would be CM Punk. He hasn't been around wrestling since 2014, and now, nobody knows if he intends to return at all.
ADVERTISEMENT
Article continues below this ad
John Cena Sr. is one such individual who has given his opinion about the situation. He believes that WWE has several talented Superstars on the roster. It's better for the company to focus on them instead of trying to rehire Punk. He referenced the likes of Daniel Bryan (who is still working with WWE) and Samoa Joe (who was recently released by WWE).
"He's been out for so long," John Cena Sr. said. "Would it really make a difference if he came back? With all the new talent that's coming up, with all the new future yearly stars, regular stars coming up, how much of a difference would he make?"
ADVERTISEMENT
Article continues below this ad
"I think the solution to the problem is, here's a guy that you take, like a Daniel Bryan or a Samoa Joe, and you use them sparingly but meaningfully. I think that's the best way to get your bang for your buck."
While WWE still can make use of Daniel Bryan. However, it's doubtful the company will bring back Samoa Joe after the recent release. The company faced some amount of backlash following the release, and bringing him back could raise the question about the future of the other Superstars who were released with him.
There is a reason CM Punk is not returning to wrestling
CM Punk had expressed that he wants to return to wrestling, but only if the money is good and the storyline is interesting. Otherwise, he wouldn't consider returning to the company.
Watch This Story: From CM Punk to Bret Hart – WWE Superstars Who Quit on Live TV
Paul Walter had given his opinion on why CM Punk hasn't yet returned to the company. He believes the former Superstar isn't returning to the company because he is worried about the jumps, falls, and other factors that come with wrestling.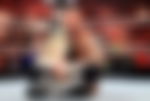 ADVERTISEMENT
Article continues below this ad
The reason Paul Walter may be on track with his reasons is because Punk walked away from WWE because of injury issues. He realized some of his injuries were in a worse condition than what WWE doctors told him. Hence, he walked away from the company.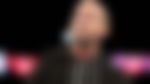 The situation turned sour when the company sent his release papers on the day of his wedding.
ADVERTISEMENT
Article continues below this ad
Do you think WWE ought to rehire CM Punk? Let us know in the comments below.