CM Punk Names the Only Promotion He Would Join in Potential Wrestling Return
Published 04/30/2021, 9:30 AM EDT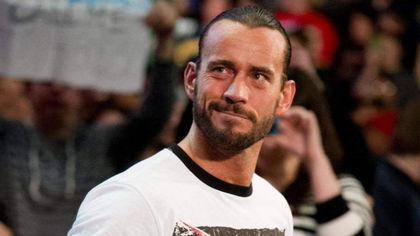 ---
---
CM Punk left WWE and professional wrestling for good in 2014. Despite that, fans have not stopped wanting to see the 'Best in the World' return to the squared circle. There are always speculations and rumors about where he could end up if he returns. But now we know it first hand from the horse's mouth.
ADVERTISEMENT
Article continues below this ad
CM Punk names the promotion he wants to wrestle for
The 'Second City Saint' recently set up a Q&A on Twitter. As always, Punk's answers were sarcastic but to the point. Among the many questions asked, one Twitter user asked Punk which promotion he'd love to wrestle for if he returned to the ring. Punk replied with just two words – 'The Carolinas' and 'JCP.'
ADVERTISEMENT
Article continues below this ad
This was a classic CM Punk answer. For those who don't know, Punk referenced territory wrestling in The Carolinas, particularly overseen and managed by Jim Crockett Promotions.
Just like the McMahon family's WWE, JCP was a family-run wrestling promotion, that opened doors in 1931 until 1988.
Jim Crockett Promotions was a cornerstone in the world of pro wrestling. It saw many legends make their mark in the harsh world of pro wrestling, namely Ric Flair, Dusty Rhodes, Magnum T.A., The Road Warriors and more! Ted Turner bought JCP, and that led to the birth of World Championship Wrestling or WCW as we know it.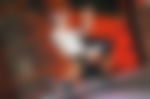 It really would've been awesome to see CM Punk in the same ring as some of the greatest legends of the business in the JCP era. However, Punk was just a young kid at the time. By the time he started his wrestling career, WCW (promotion emerged from JCP) was already on its way to a closure.
ADVERTISEMENT
Article continues below this ad
CM Punk never wrestled for the legendary Jim Crockett Promotions, but if they returned to the business, even Punk would. And we're pretty sure that's what he means with his response to the question on Twitter.
We believe fans across the world should swallow the hard pill of knowing that no matter what happens, the 'Voice of the Voiceless' CM Punk is never returning to action inside the squared circle. Do you think Punk will make a comeback? Let us know in the comments below!
ADVERTISEMENT
Article continues below this ad