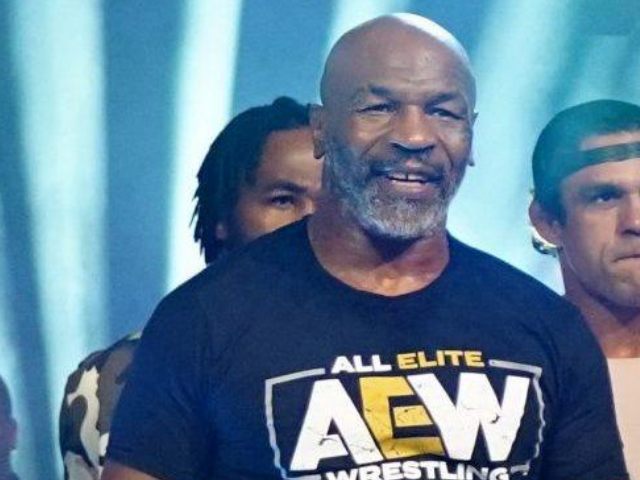 Mike Tyson is a name that requires no introduction. Recently, there was an announcement of the legend's comeback and the buzz has been generated. Cody Rhodes, who is the executive vice president of AEW, talks about the relationship Mike Tyson shares with AEW.
Before getting into what Rhodes revealed about Tyson and his relationship with AEW, let's have a discussion about the segment between Tyson and Jericho in June.
Mike Tyson and Chris Jericho were standing across each other with their group of boxers and wrestlers respectively. Initially the idea was that Jericho will push Tyson first and then Tyson will push Jericho.
However, it ended with Tyson pushing Jericho first and then there was an entire commotion in the ring where both teams attacked each other. According to Chris Jericho, it was a successful segment.
Cody Rhodes reveals relationship between Mike Tyson and Tony Khan
In fact, this segment did indicate that Mike Tyson might be making a formal debut in AEW sooner than later. This is exactly what Cody Rhodes talks about during his interview.
Now, Cody Rhodes said that Tony Khan and Mike Tyson share a good relationship. So, maybe in the future AEW will pull at that string.
"I can say that there's a relationship between Mike and AEW and Mike and Tony Khan. I think that's a thread that those guys will likely pull, if not now, then in the future."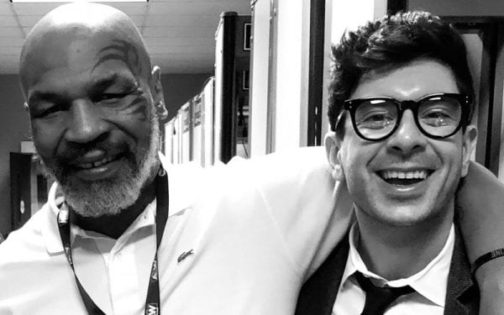 On the other hand, after the segment with Jericho, Khan revealed that as of now, AEW does not have any plans to bring Tyson on-board. Whether bringing him in this time was so that Jericho gets his revenge from his time in WWE when he was knocked out by Tyson, nobody knows.
It seems unlikely that Tony Khan will do an entire segment on AEW without having a separate angle attached to it. Whether this builds to an ultimate match between Jericho and Tyson or not only time can tell.
As of now, Cody Rhodes makes it clear that there is hope that Mike Tyson might be a part of AEW in the future.
Source: ESPN