Cody Rhodes Reveals Why He Feels 'Shy' to Share His Mother's Real Nationality: "People Were So Upset"
Published 03/19/2023, 8:45 AM EDT
By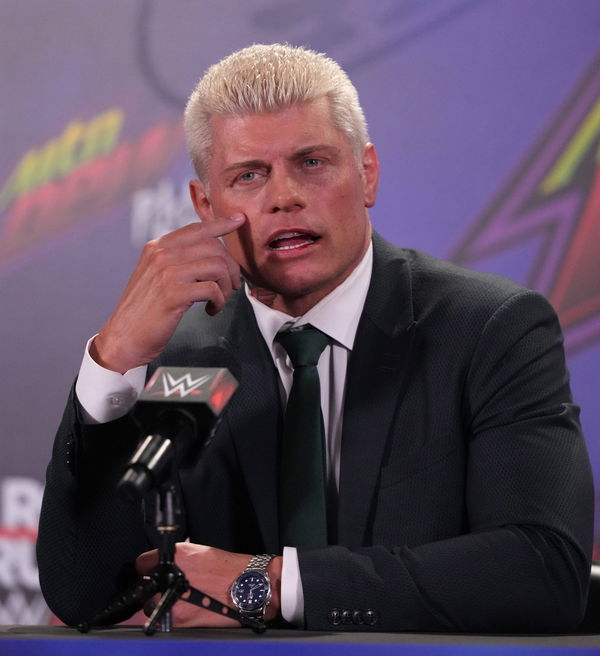 WWE star Cody Rhodes recently made an interesting revelation. One of the fan favorites, Rhodes shared a crucial detail about his personal life with his fans. Even the adherent followers of The American Nightmare could be surprised to know that Rhodes is half Cuban in heritage. 
However, there is a reason why the masses don't know much about his family heritage. In the same interview, as he publicly announced his Cuban blood, Rhodes also gave an explanation. There is no such reason for him to want to keep this matter private. Rather, the wrestler kept this information to himself for a specific reason.
Why did Cody Rhodes hide his Cuban past all this while?
ADVERTISEMENT
Article continues below this ad
The internet can be an intimidating place at times. Whether you are a celebrity or not, you have to step carefully into a minefield full of opinions and comments. The former AEW star mentioned his Cuban heritage and how he relates to it. He also explained that he is always shy about mentioning this fact about himself.
"I remember one time I clicked a picture of a Cuban, like, Spanish Heritage Month. I took a picture, and I was in the photo and people were so upset," Stardust shared. He started feeling out of place following this incident.
The main reason for that was that Rhodes was born to an American father. He was born in the United States and was raised there too. There was very little room for him to acknowledge and learn about his Cuban culture.
How exactly is Cody Rhodes Cuban?
Cody Garrett Runnels Rhodes was born to an American wrestler, Dusty Rhodes. His mother's side of the family, however, was from Cuba. This made Rhodes half Cuban in nature. It appears that the reason why fans were upset with The American Nightmare sharing that picture was that they never saw him acknowledging his heritage before.
ADVERTISEMENT
Article continues below this ad
In fact, Rhodes even mentioned that he is unable to speak Spanish as fluently as he should have.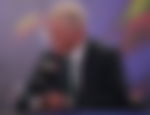 We can see WWE already using Rhodes' late father in his storyline to lead up to a WrestleMania 39 match. Is it also possible for the promotion now to use Rhodes' partial ethnicity in a storyline? 
ADVERTISEMENT
Article continues below this ad
Watch this story:- Dwayne Johnson's Daughter Simone to The Undertaker's Daughter Kaia – Meet Daughters of Top WWE Stars
What are your thoughts about this new information about Rhodes's ethnicity?
Edited By: Sherjeel Malik