Cody Rhodes Takes a Shot at WWE Immediately After His Return on Raw
Published 04/04/2022, 9:29 PM EDT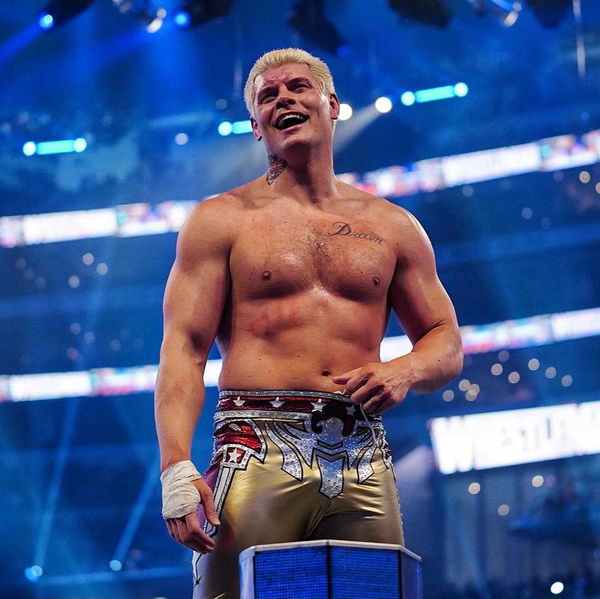 Cody Rhodes is finally back in WWE. At WrestleMania 38, the former AEW superstar had sent shock waves around the world when he showed up as Seth Rollins' mystery opponent.
ADVERTISEMENT
Article continues below this ad
Today, he returned to WWE Raw and delivered an emotional promo. Cody looked emotional as he also referred to his Stardust gimmick during his previous run with WWE. Several fans believed the Stardust gimmick to be a failure as it did not live up to the expectations.
Referencing his Stardust gimmick, Cody said, "The star that left them in the dust." 
ADVERTISEMENT
Article continues below this ad
Further in his promo tonight, the former WWE Intercontinental Champion addressed the crowd and added that the man standing here in front of them now has signed a multi-year agreement with WWE. Immediately, after that, there were "You deserve it" chants by the crowd.
Fans also took to Twitter to show their support for Cody.
Hearing Cody get rained down with cheers is AWESOME. Wrestling has become so strange I love it

— Nicholas Pascarello (@NicholasPascar5) April 5, 2022
cody never misses in his promos..

— 😈 💫 (@The__Realest4) April 5, 2022
Please don't do the Stardust gimmick anymore just kidding 😂😂😂😂

— Andy Dunn (@AndrewD96844442) April 5, 2022
"The American Nightmare" also claimed that the decision to return to WWE was not a difficult one. And if there was ever any doubt, it all got cleared at WrestleMania 38.
This just shows how much the fans are loving Cody's WWE return. They are right behind him and appreciate all his hard work and his efforts throughout all these years.
Watch This Story: WWE Superstars With The Highest Number of WrestleMania Matches
"The American Nightmare" Cody Rhodes, one of the biggest stars in the pro wrestling business at the moment, looks ready to make his way to the top of WWE.
Cody Rhodes wants to challenge for the WWE Championship
Cody Rhodes had won the WWE Intercontinental Championship during his previous run with WWE, but he never won the WWE Championship.
In his promo, he talked about his dream of winning the WWE Championship for his father, Dusty Rhodes. "The American Nightmare" said, "I cannot physically put that title belt into my father's hands. "
ADVERTISEMENT
Article continues below this ad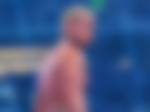 The former AEW superstar added, "But I can certainly put it around the waist of The American Nightmare. I stand before you ready, finally ready."
This promo by Cody on tonight's episode of WWE Raw was certainly an emotional one. Cody Rhodes certainly has got the talent and desire to defeat the very best here in WWE.
ADVERTISEMENT
Article continues below this ad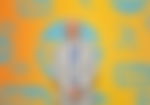 Do you want to see Cody Rhodes as the next WWE Champion? Let us know in the comments below.